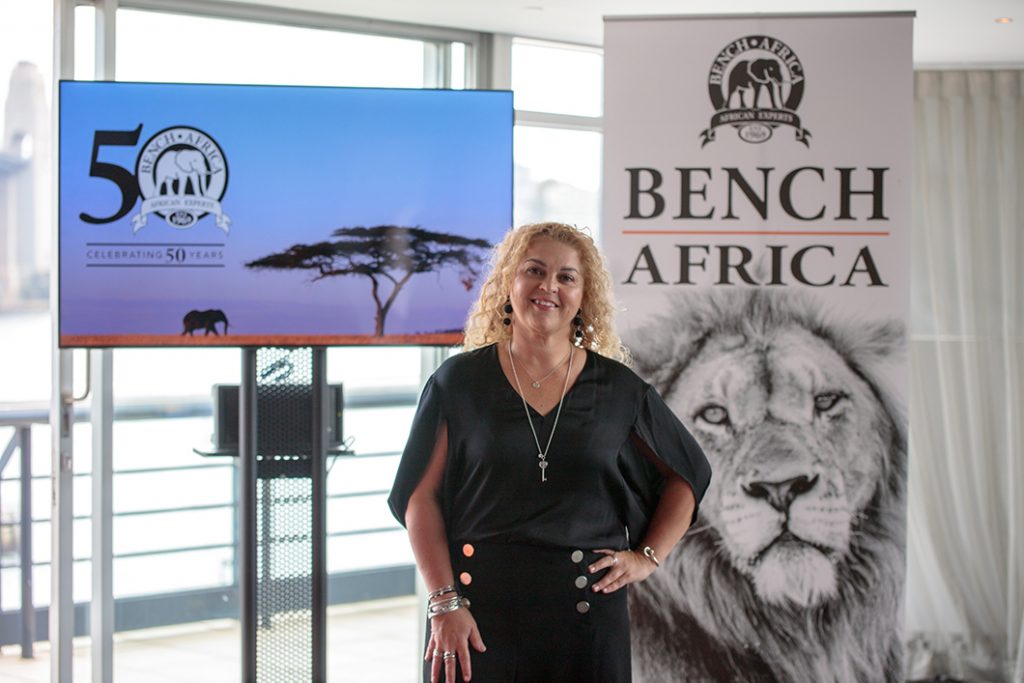 Our vision in creating our 'ladies only' tours was to bring adventurous women together so that they could get the support and camaraderie that they might not otherwise find on a more generic tour or private itinerary. Imagine you've had one of the most exhilarating days of your life - you've spotted your first lion, learned your first words in Swahili and then watched the sun slip behind Kilimanjaro, all in the one day. Yet, you have no one to rave about it with over a G&T that evening! We felt that putting these tours together would give solo women the independence of solo travel but with the companionship of like-minded women of all ages.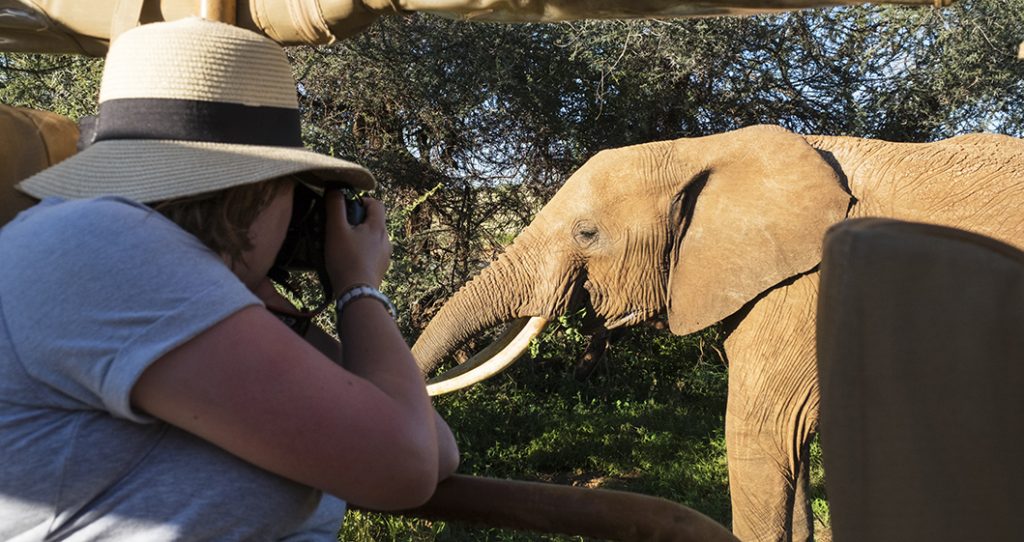 Well! Things didn't pan out quite how we thought they would. Sure, we are getting enquiries from solo female travellers, but we're also seeing small groups of friends enquiring about the tour as well. We have put it down to the fact that women simply like to travel together!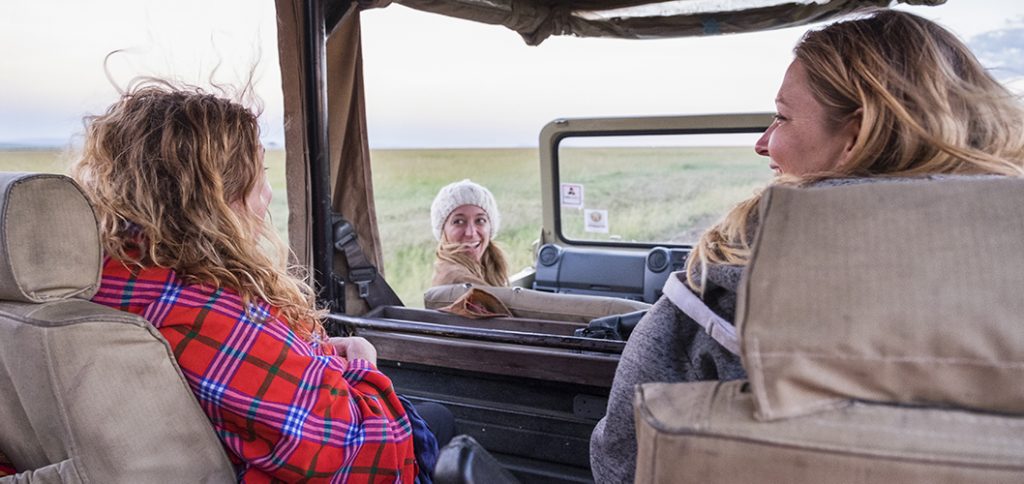 Why?
I find that discovering a new destination can be more meaningful in the company of other lively, curious, and remarkable women. The prospect of travelling in Africa might feel a little daunting for some, and so facing these new challenges and adventures in the company of supportive women may feel more comfortable for them. 
In my experience, women naturally form connections and ladies who travel together often keep in touch afterwards. This is because travel gives you the opportunity to carve out these incredible new and unforgettable memories, and sharing those special memories with someone forges a very special bond. And, if you're going to meet a new friend or two, then what better friendship story is there than 'It began in Africa'! 
I have heard that some women feel less anxiety when travelling with other women. You can wear what you like and, more often than not, no one is seeking anyone else's approval; this allows you to relax into the adventure, be authentic, be daring, be dishevelled. Whatever! It helps you to carve out time to simply be yourself.
Women tend to seek out more meaningful travel. They want to know that their travels are making a difference in the countries they are visiting. They seek to immerse themselves in the culture of the lands that they are visiting. This gives Bench Africa the fantastic opportunity to handcraft some really beautiful itineraries in the future, dipping into more immersive experiences that we love, like cooking classes and jewellery making; meeting local artisans and local tribeswomen.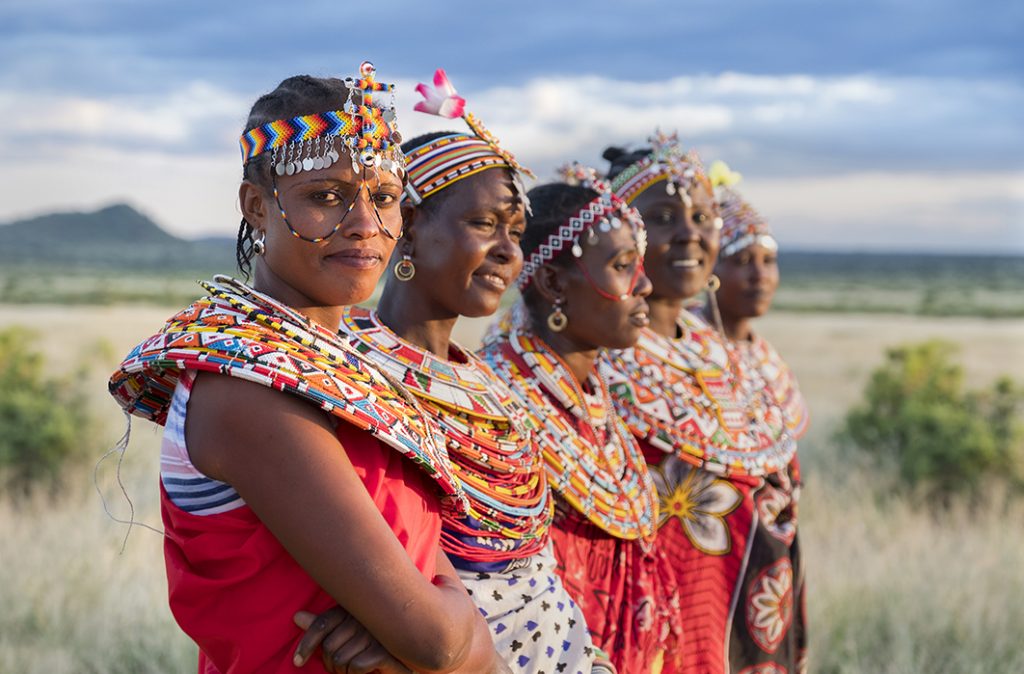 Variety is of the spice of life! We all know travelling with family or in a couple is lovely, but perhaps we don't need to travel with them each and every time?
Subscribe to our newsletter to make sure you don't miss out on our next ladies only departure.