For every traveller, each holiday will bring something different to your life. You will learn something new, perhaps try a different cuisine or even learn a few words in a different language. Your perfect trip could be similar to mine, throwing yourself into the depth of a culture, understanding ancient traditions and trying to perfect how to order a local meal in Swahili. You could be an indulgence seeker, your perfect trip may revolve around stunning scenery, five-star lodges, chartered flights and private game drives. It could even be a combination of the two.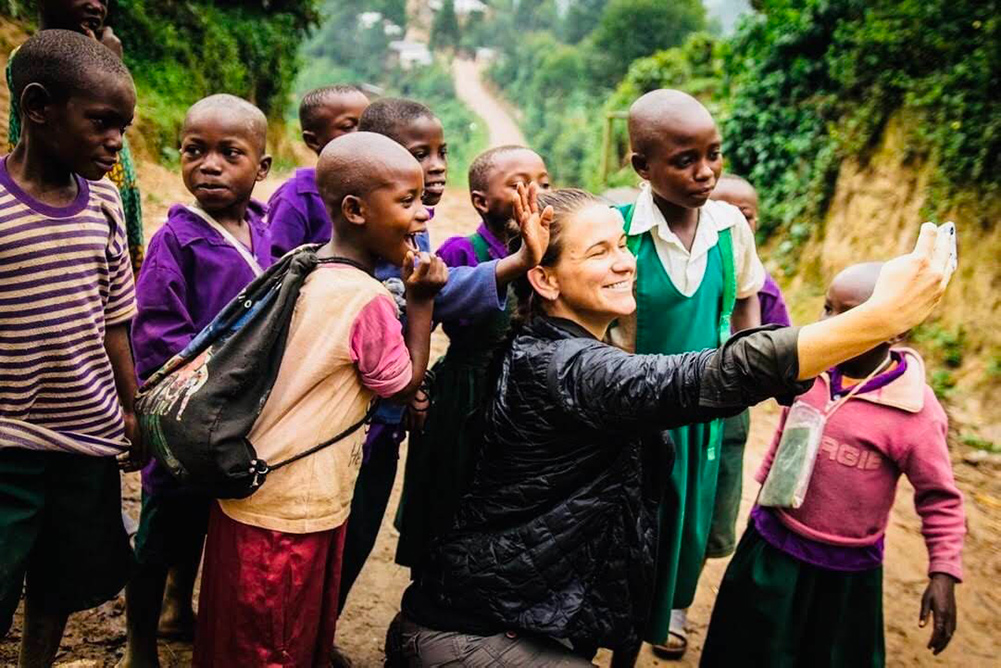 What we all have in common though is the craving for luxury. I do not mean analysing the thread count on our sheets or the origin of our tableware, but the true luxury of life. True luxury is time spent sharing memories with family and friends, a deep and meaningful connection to the present, immersing yourself in the culture that surrounds you, and breathing in the astounding landscapes.
Always one to find a positive in every situation, for me I think a benefit of COVID 19 is that it has shown us that 'one day' may not always be an option. Life is short: take the trip, eat the cake, buy the shoes! The inability to simply jump on a flight makes us reassess what we get out of travelling and what we want to experience. More importantly, why do we travel, to begin with? Why are we doing those same trips to what everyone else is doing and following the crowd instead of creating the memories we have always dreamt of?
For many their dream travel destination is Africa and look, I don't blame you. While we have this extra time to be able to plan and research, take the time to seek the advice from real African experts (It could be anyone, maybe even that well-respected company that have been around for over 51 years and writes articles about Africa that you've been reading). Why not use this time wisely and make your 'one day' trip the next one you take instead of booking the first thing available or the easy thing as a knee jerk reaction?
We understand, planning a trip to Africa can be daunting and scary. It is a huge continent with 54 countries. It is a big enough challenge trying to figure out how to pronounce the towns and highlights, let alone planning how to get there and which ones to choose. But no matter how long you want to go for, what you want to experience, what bucket list sights you want to see or your budget, Africa has something for every traveller.
If your perfect trip involves new cultures, languages and traditions, then Africa is your answer. There are over 3000 tribal groups in Africa and over 2000 languages. You could have an experience that you will remember for the rest of your life and spend time with the Masai. Known throughout the world for the red blankets that drape over their shoulders and jumping into the air at astronomical heights, visiting the Masai in Kenya will please even the most experienced culture seeker. It might be visiting the Zulu, spending time with the desert dwelling Himba or the diminutive but charming San Bushmen, there are cultures and histories in Africa to captivate you.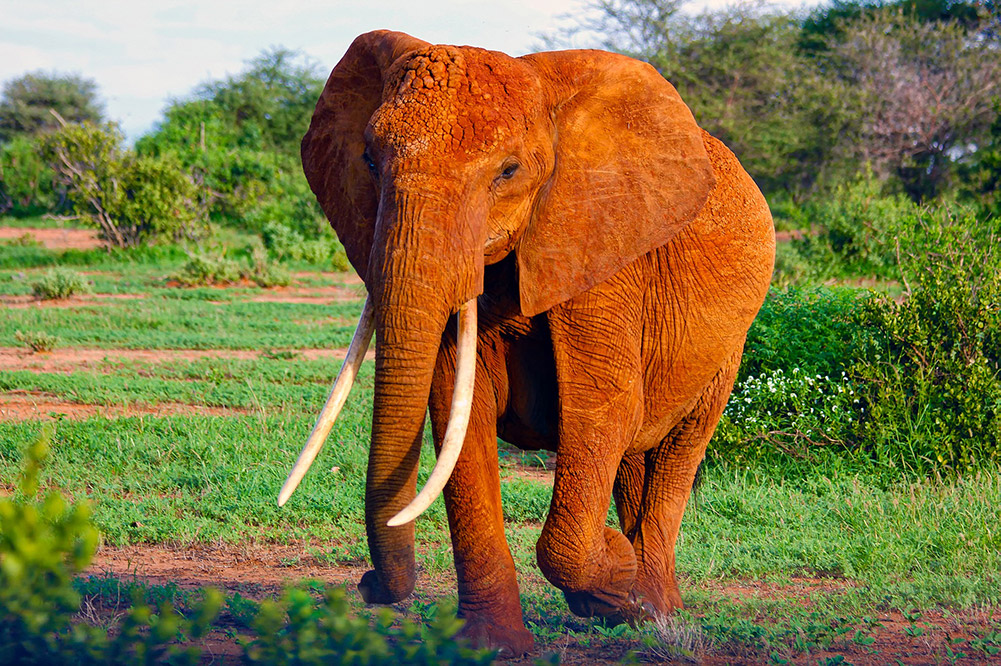 I am not sure if you've heard, but did you know there are animals in Africa? When it comes to animals, we have a couple of famous ones. If your perfect 'one day' trip revolves around ticking iconic animals off your sighting list then we can definitely help you. Head into the Serengeti and Masai Mara to witness one of the most incredible feats of animal existence, 'The Great Wildebeest Migration'. In search of food and water, over 2 million wildebeests, zebras, and antelope make the 800km round trip. And this is just one example of the wildlife encounters you can have.
Remember, unlike other destinations, there is never a bad time to visit Africa. You can go at any time of the year and still have an astounding life-changing trip. The only difference could be that instead of a fluffy dry lion, it may be a little wet from the summer shower that has rolled through. But most importantly, it is still there. Africa delivers its magic all year round.

There are so many different experiences in Africa, from stunning deserts in Namibia to the crystal blue waters surrounding Zanzibar. The one thing that separates and elevates Africa above other destinations is that your experience will be yours alone. No two days in Africa are alike. No one else can replicate your trip exactly, the memories you create will be held tightly in your heart for the rest of your life. Africa is more than a destination, it's an experience. It is having a gin and tonic overlooking Amboseli National Park at sunset. It is hearing a distant lion roar. It is seeing an elephant looking deep inside your soul. We are lucky to be able to bear witness to these moments, to these little luxuries. As it is in these moments in life, this simplicity and purity of experience, of true luxury, will astound you and reinvigorate your soul.