Trip Summary
Group Size: Based on minimum 2 passengers
Deaprts: Daily
..................................................
African Elite Properties provide elegant serviced accommodation in luxury apartments located around the older scenic wharves of Cape Town Harbour. The V&A Waterfront lives up to its reputation as one of the most visited attractions in Cape Town while maintaining the charm of a working harbour. All one, two and three bedroomed apartments are located within walking distance to restaurants and shops in the vibrant atmosphere which fills this area day and night.
Dates and Pricing
Disclaimer:
Prices shown are per person based on twin share. Seasonal supplements and minimum night requirement may apply. Solo traveller and extra night prices available on request. Luggage restrictions may apply. International flights not included.
We're loading your experience...
Reviews
Very experienced in African Travel
Very experienced in African Travel, tailored our trip to our likes and dislikes, pricing was also matched to our budget.
Everything went to plan, no hidden surprises, all tour companies used in Africa were experienced and reliable.
Accommodation chosen was superb.
Tompkins
Destination: Zimbabwe
Book with Bench Their "Great"
I recently returned from a trip to Africa which included a Maasai Mara and Lake Nakuru safari, a visit to Victoria Falls and a self-drive along the South African Garden Route, from Port Elizabeth to Cape Town.
When my wife and I decided to go to Africa we had no idea what we wanted to do and how we ever going to navigate the labyrinth of glossy brochures and travel agency flyers. We both decided to look on the internet for a company that could not only help us book our trip, but also give us some expert advice on what was available in Africa. This is how we came across Bench Africa.
After sending a few emails to gauge their interest, we finally were introduced to Stephanie Osorio. From the beginning Steph was so helpful. She gave a full run down of the most popular things to see and do in Africa and was genuinely interested in providing information about what we wanted in a holiday. It was not long after firstly speaking with Steph that we had an idea of what we were interested in seeing and dong. It was then that Bench and Steph showed their true expertise. They put a package together for us and tailor made certain parts of the holiday taking in consideration our budget, time frame and most importantly the right time of the year to go. Throughout the process leading up to the holiday we were in constant communication with Steph and the Bench team. At no time were they to buy to discuss our concerns and were always extremely helpful in providing information and chasing airlines and hotel groups on our behalf. Another important factor for my wife and I was that we had never travelled to Africa and had certainly never been on a safari. At first we envisaged that we would be in a large group making the experience quite impersonal. The truth is that it was the exact opposite. Steph booked us in with a tour guide from Southern Cross Safaris who was an absolute delight. William was an amazing man with over 11 years of safari experience. Not only did he look after us on the safari drives, but he also was a wealth of knowledge when it came to the local customs and especially the wild animals. We were that pleased with the way in which William treated us both, that we asked for his personal email when we left Kenya. Since returning home we have been in contact with William and have sent him several emails with pictures of our great safari trip. If I was going back to Africa I would certainly try to re book with William again.
I would recommend Bench and their wonderful staff if you are thinking about an African safari. My wife was so pleased that she has been in contact with Steph to enquire about a trip to spend time with the gorillas.
Thankyou Bench for a great holiday and more to the point, thankyou Steph for your wonderful service.
Cheers
Pablo Gutierrez
FABULOUSLY BRILLIANT
An amazing company providing life changing experiences.
Life long memories that will never fade.
Most beautiful staff who truly care. Another level of customer service that I have never before experienced -- exceptional
Jacqui Stutt
Destination: South Africa
Interested?
Send us an enquiry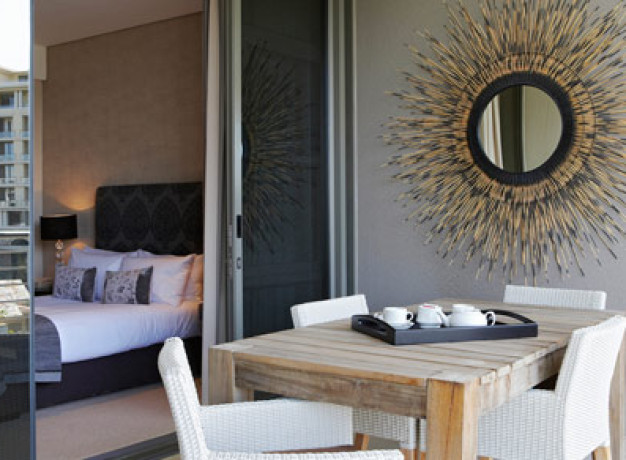 African Elite Apartments