Bench Africa – Experienced Operators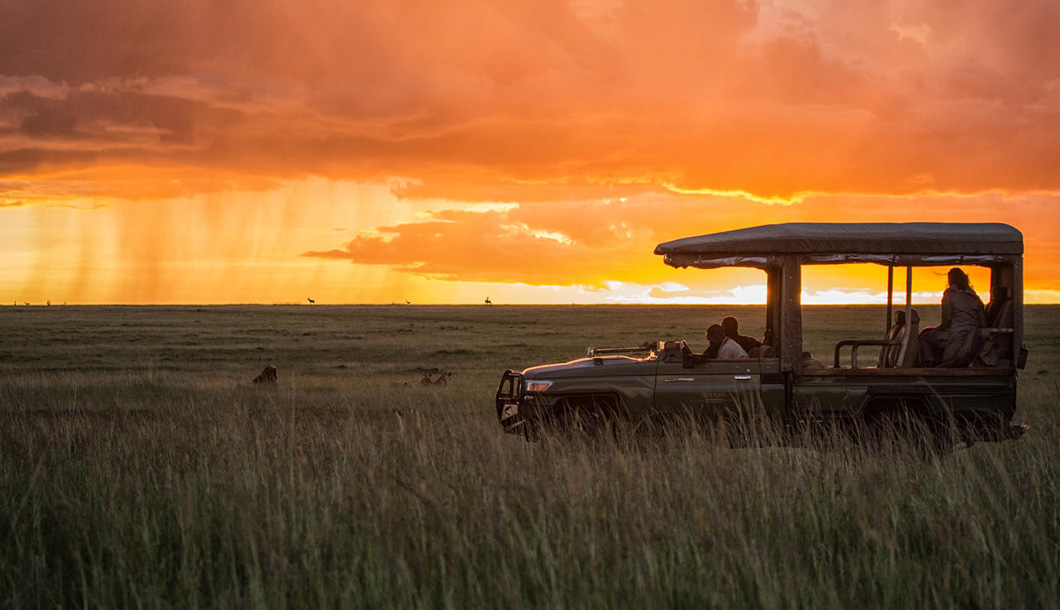 The Most Amazing Experiences from the Most Experienced Operators
For the most exciting and memorable African holiday experience you can rely on the most experienced tour operator.
Undisputed Africa experts
Bench Africa is Australia's oldest and most experienced Africa tour operator.
Since 1969 we have shown many thousands of Australians the amazing wildlife, the incredible scenery and the wonderfully unique cultures in Southern and East Africa.
First hand experience
Our Africa specialists are passionate about the country. They have lived, worked and travelled extensively throughout the region so you know you're getting the best possible advice; advice that comes from first-hand experience. We'll work closely with you to tailor your dream itinerary so you can make the very most of your time in Africa.
The holiday of a lifetime.
Experience the holiday of a lifetime throughout the many regions in Africa between Cape Town and Cairo. Immerse yourself among the wildlife, the scenery and the cultures in some of the major destinations including South Africa, Botswana, Namibia, Zimbabwe, Zambia, Kenya, Tanzania, Uganda and Rwanda.
For your enjoyment we have an extensive and incredibly exciting range of tailor-made itineraries and holiday packages, as well as a specialized selection of small group safaris and luxury tours. For those who enjoy travelling in company we have an equally exciting range of group tours - they include adventure camping and escorted tours.
Amazing Wildlife – Incredible encounters
Witness the world renowned annual Wildebeest Migration in Kenya and Tanzania, marvel at the awe-inspiring beauty of Victoria Falls, delight in the vibrant sights and sounds of Cape Town, or head to Namibia to witness the sand dunes burning red at sunrise.
For the more adventurous travellers, scale Africa's highest mountain Mt Kilimanjaro, track the mountain gorillas in Uganda and Rwanda, or take a walking safari in the remote reaches of Zambia. Ask about our wildlife excursions available for those wanting the thrill of participating in game drives and seeing the 'Big Five' up close.
Relax and reflect
After your safaris and wildlife tours in Africa, unwind on the white sandy beaches of the Indian Ocean, with the exotica of Zanzibar, untouched islands of Mozambique, or luxury resorts of Mauritius and Seychelles. With offices in Kenya and South Africa, and long-standing relationships on the ground, you can feel confident that you will be well looked after.
Whether you've been before or are going for the very first time, let us show you why Bench sets the benchmark for African safaris.
See our most amazing experiences