During this time of social distancing and isolation, there could not be a better time to sit back and have a perfect reason to watch movies all day. So, while at home, why don't you use this time to tick off some of our favourite movies which will help you 'paws' and dream of Africa.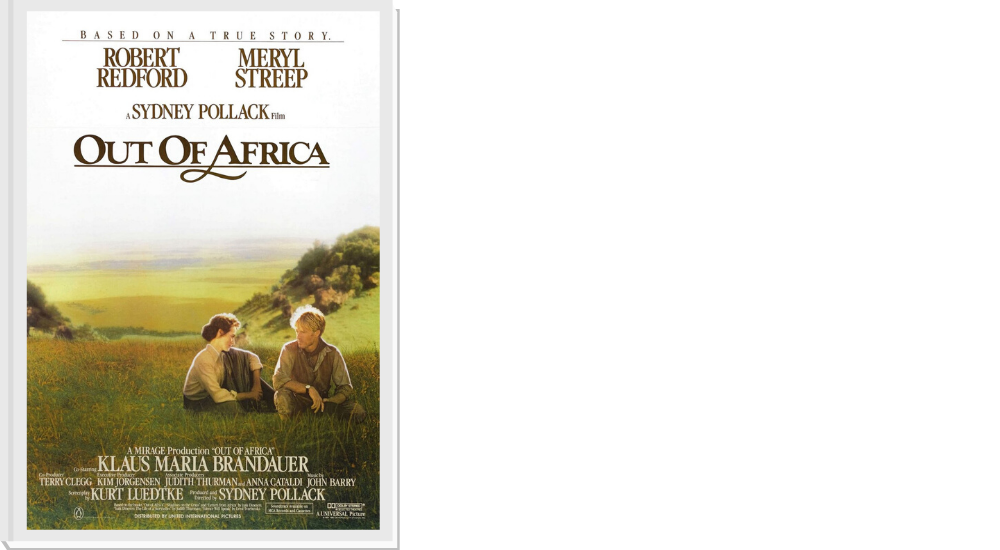 Out of Africa – 1985
Let's be honest; any movie that involves Meryl Streep in the lead is going to be amazing. This movie tells the story of aristocratic Karen Blixen who, for the sake of convenience, proposes marriage to her close friend (and also a cousin) Baron Bror Blixen-Finecke (Klaus Maria Brandauer). The pair travel to Africa where Karen has plans on setting up a dairy farm however, Bror spends their money on a coffee plantation. After discovering Bror is unfaithful, Karen develops feelings for hunter Denys Finchatton (Robert Redford). The latter shows her there is more to life and happiness than her upper-class background has led her to believe.
This movie is simply beautiful. The landscapes, the cinematography, the story, all of it! If you have ever thought about travelling to Africa then this is a movie that will make you want to pack your bags right now. And if you have already been? Get ready to fall in love with Africa all over again.
Fun fact - The film is based loosely on the autobiographical book Out of Africa written by Isak Dinesen (the pseudonym of Danish author Karen Blixen), which was published in 1937.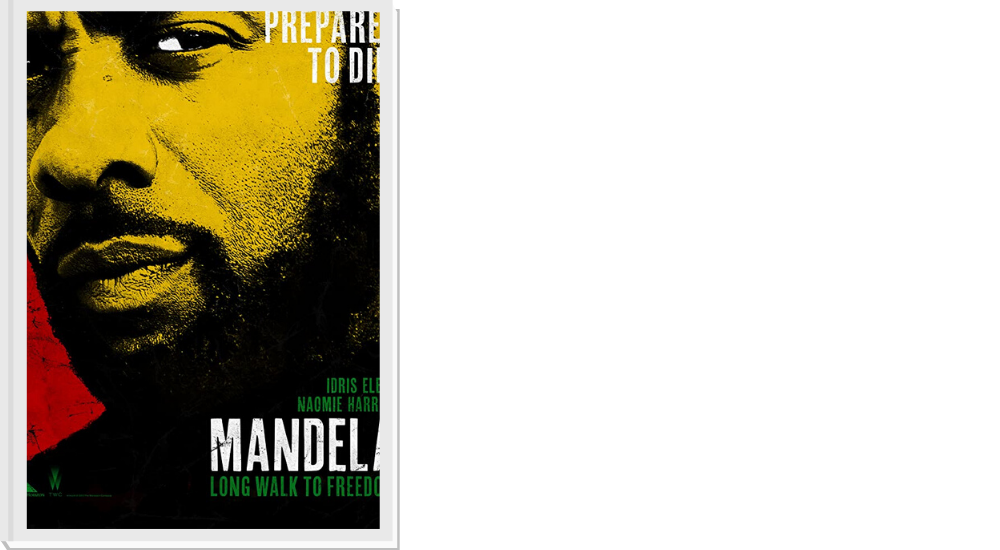 Mandela: Long Walk to Freedom – 2013
Nelson Mandela is also known as 'the father of the nation' in South Africa. If you want to get to the heart of this beautiful country, you must first understand what it has been through and the people who have shaped it. Nelson Mandela is one of these people. So many have heard his name, and perhaps you have heard a quote or two, but few know what Mandela went through before he became the father of the nation.
The life of Nelson Mandela, played by Idris Elba, is the storyline of this movie. Though he had a poor upbringing as a herd boy in a rural village, Mandela became immersed in the anti-apartheid movement and co-founded the African National Congress Youth League. His activities eventually led to his imprisonment on Robben Island from 1964 to 1990. In 1994, Mandela became the first president of democratic South Africa. Something to appreciate about this movie is it does not shy away from the truth, always honest and sometimes raw. It does not turn a blind eye to the horrific violence Mandela, and his fellow peers were subject to.
"No one is born hating another person because of the colour of his skin, or his background, or his religion. People must learn to hate, and if they can learn to hate, they can be taught to love, for love comes more naturally to the human heart than its opposite." ― Nelson Mandela.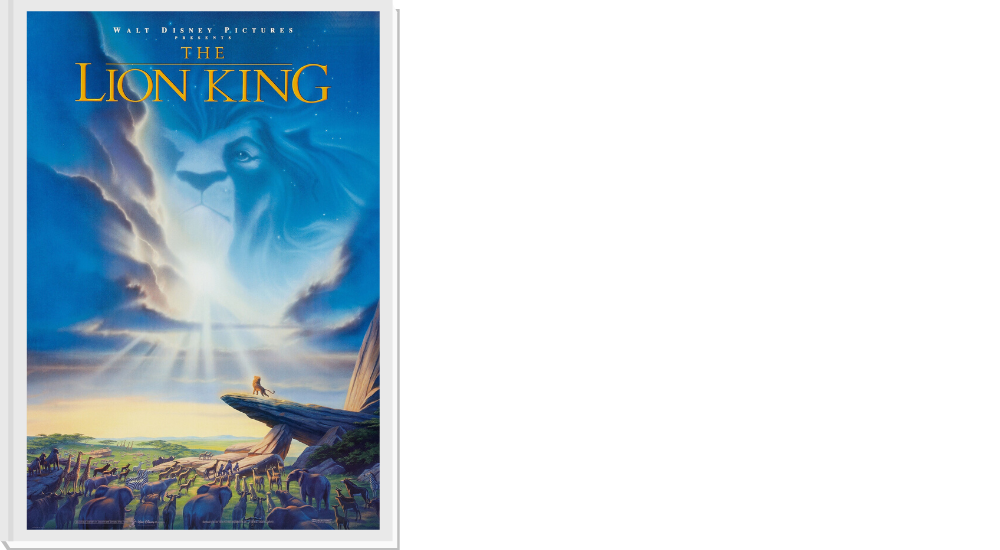 The Lion King – 1994
No childhood is complete without watching the original Lion King. It's the circle of life, right?! We all know the story, so why don't you sit back, relax and reconnect with your inner child by re-watching this Disney classic?
Before you know it, you will be singing along to all of the songs and smiling from ear to ear. And while you are there, why not also catch up on the newly animated 2019 version?! Director Jon Favreau did an exceptional job in recreating this timeless film using CGI animation combined with a star-studded cast with the likes of Beyonce, James Earl Jones and Seth Rogan (to name a few). From catchy songs that bring the rhythm of Africa into your living room, to the bright, onscreen colours that remind us of the vibrancy that awaits to welcome you in Africa, there are many reasons why the Lion King is the perfect movie to keep your Africa travel dreams burning bright. The movie is an all-time classic and one of THE best Disney films (yes, I may be slightly biased) but there are a few subtle reminders in the movie that bring home some tremendous African philosophies, such as to live a simple and harmonious life with the world around us. Hakuna Matata right?
Fun fact – 'Hakuna Matata' literally translates to 'no troubles' unlike the song tells us, but 'no worries' sounded catchier.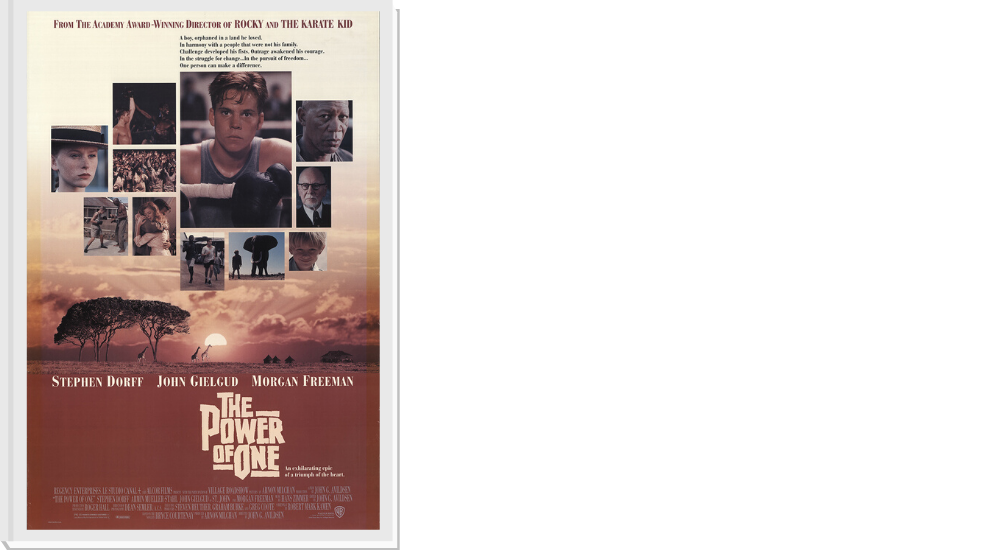 The Power of One - 1992
A film adaptation of Bryce Courtenay's book of the same title, this motion picture will take you on a breathtaking adventure through the life of orphaned British boy Peekay in the 1930s. Losing his mother as a child, Peekay is loved and raised by his Zulu nanny before being sent to a brutal boarding school. As a youngster, Peekay meets a prisoner detained when World War II starts. They quickly develop a close bond, and from his cell, the prisoner (Doc) coaches Peekay in boxing. A beautiful movie that gives you an understanding where South Africa has come from and that the power of one person can make a difference in uniting a country and its people. This movie is a beautiful melting pot showing strength, determination, love, and heartbreak.
Movie quote - "Pride is holding your head up when everyone around you has theirs bowed. Courage is what makes you do it."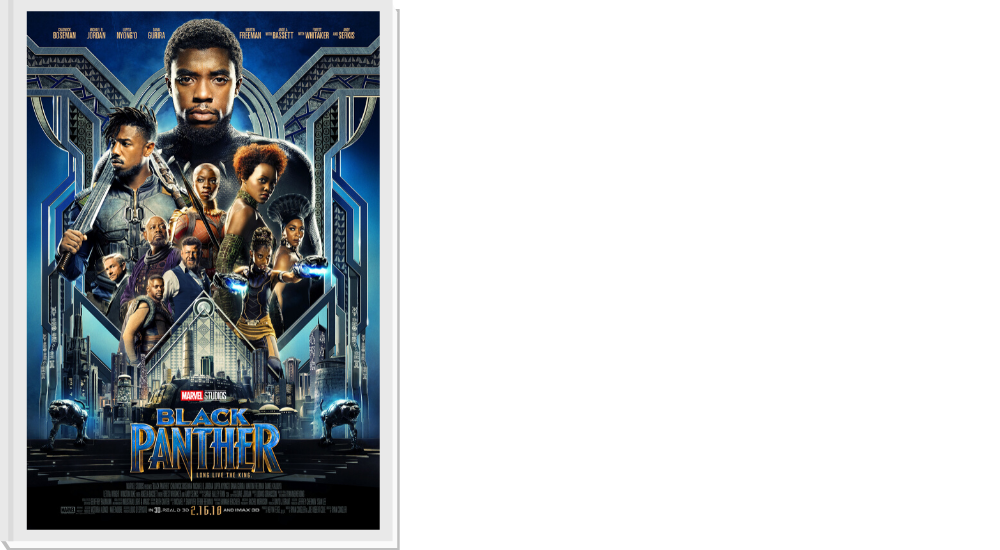 Black Panther – 2018
Ready to fall in lust with the landscapes of Africa? Then this is the film for you. This action/fantasy film is set in fictional Wakanda, a technologically-advanced African utopia. After his father's death, the main character T'Challa returns home to Wakanda to inherit his rightful place as king. However, a powerful enemy related to his family threatens to attack his nation. Although you could not get further from a true story, Black Panther made this list as is it the first film in the Marvel collection to centre on a superhero of colour: the African prince-turned-king T'Challa (Chadwick Boseman), aka the Black Panther. The scenery is also exceptional with shots taken in South Africa, Zambia and Uganda and used after green screen filming. Other scenes from the movie were also shot on location from Mount Rwenzori and Bwindi Impenetrable National Park in Southwest Uganda.
Fun Fact - Boseman, the star of Black Panther, decided to use an African accent in the film because he did not want to give the wrong idea that to be a ruler of Africa, you will need foreign education.