As the concept of travel slowly begins to become more of a realistic possibility for 2022, we are all thinking about the prospect of travelling abroad, but it's important that we make sure we are doing it safely, consciously, and effectively. If Africa is high on your travel wish list, then you've definitely come to the right place for expert information.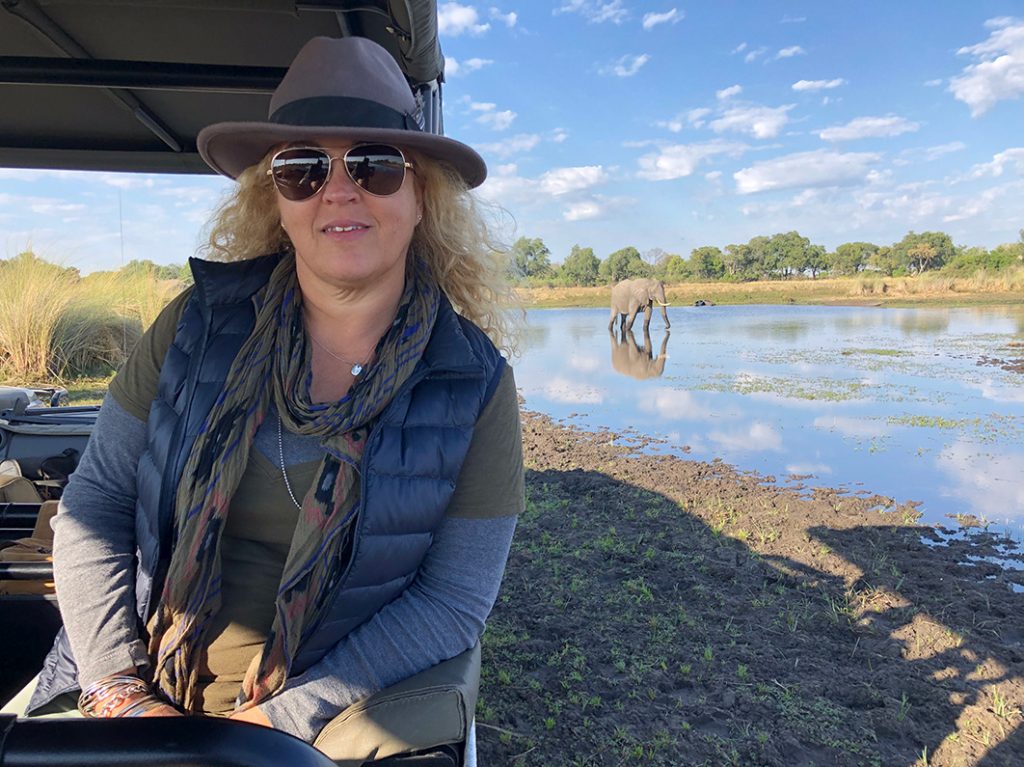 Julie De Palo has been working at Bench Africa for over 20 years, and so as we look to the future and prepare for a post-COVID-19 way of travel, she has put together her top tips for travelling to Africa once borders are open and we get the green light to travel.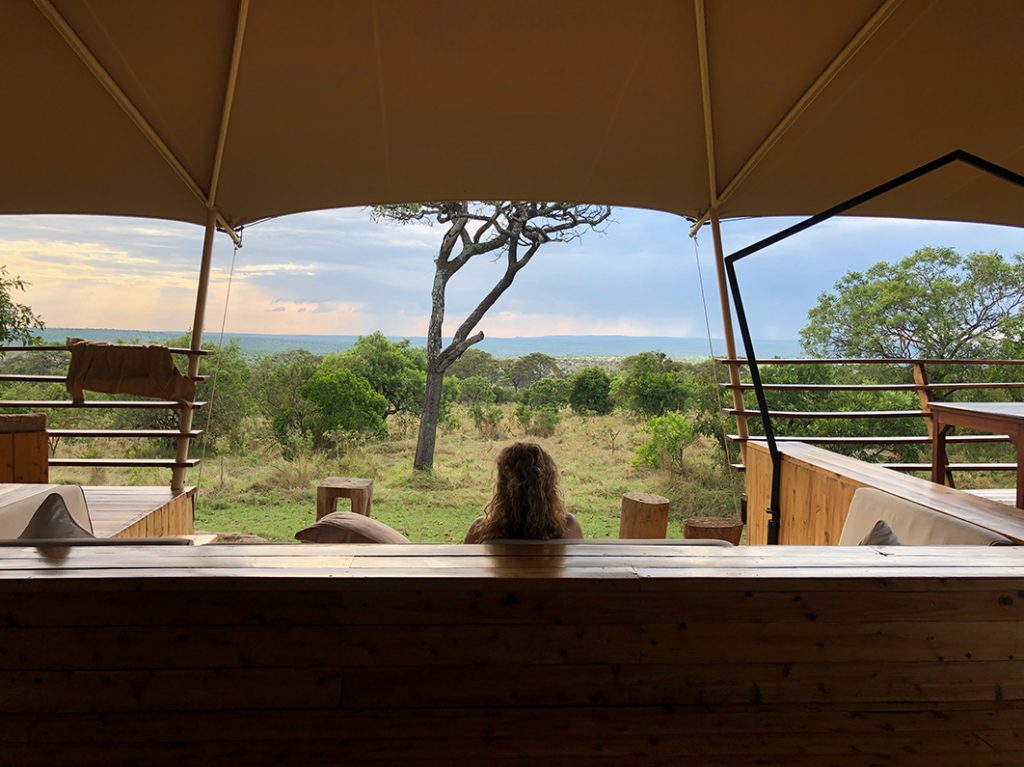 HOW WILL TRAVEL CHANGE POST-COVID?
I believe the main change will be a trend towards slow travel, but what does that mean? Slow travel keeps you in one country for the entirety of your journey, spending more time in each region with a longer stay at each of the camps and lodges. This slower pace of travel gives you the opportunity to become part of the local life and to truly connect to the place, the people and the soul of the land.
Stop! Take deep breaths. Slow down. Take in your surroundings.
When it's designed thoughtfully a trip can educate and have an emotional impact, while remaining sustainable for local communities and the environment.
Gone are the days of the checklist, ticking off a whole bunch of "must sees", only to return home and realise that you needed another holiday to get over your "holiday". Spend longer in one destination, walk with the Maasai, take a journey on a train, or just simply relax at camp and watch the wild go by.
Africa has some of the world's most extraordinary glamping experiences, and the truth is that with all the rushing around we often don't leave ourselves enough time to simply relax and enjoy them. Let's change that, slow it down and relish a more tranquil pace of travel.
GOT IT! BUT WHERE SHOULD I TRAVEL IN AFRICA POST-COVID?
Ah, this age-old question is the one I am most asked, and quite frankly it's the most difficult to answer. The truth of it is that I have never been somewhere in Africa I don't have warm memories of.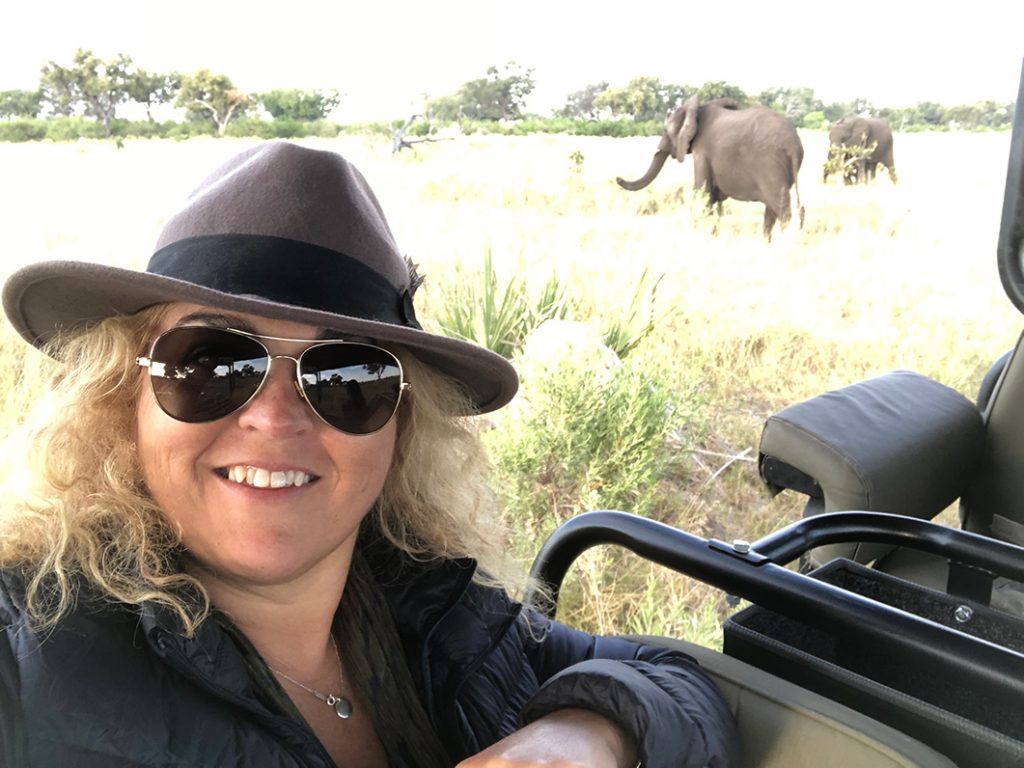 Hwange National Park in Zimbabwe, often been compared to the Serengeti National Park in Tanzania due to its open plains, stands out as one of my most memorable safari experiences. Here the elephants were so close you could smell their breath and when they trundled by, you almost felt you could reach out and touch them (not that you ever would of course). There were so many "pinch me" moments, times when I was entirely surrounded by nothing but wildlife and vast open space.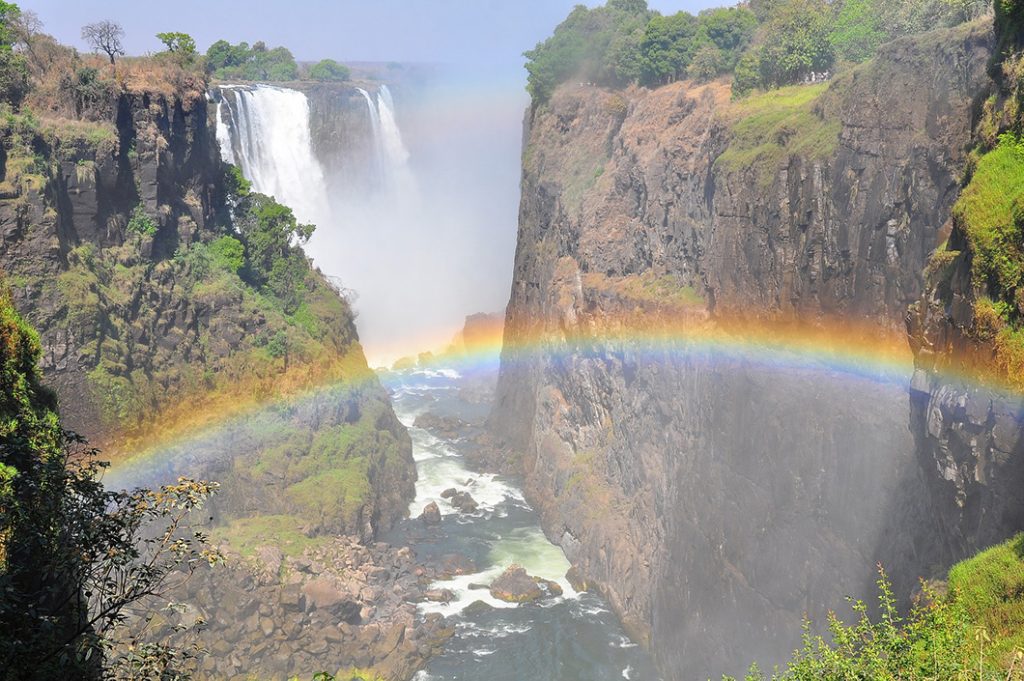 To me, Zambia is the true hidden gem of Africa - not many are familiar with this country but that's one of the reasons it is just so magical! Get off the beaten track, avoid the crowds and experience a plethora of experiences in The Lower Zambezi, South Luangwa, the mighty Victoria Falls, and Kafue National Park which is over 40,000 square kilometres of wilderness with only a handful of lodges within its borders. Your photos will be WOW, your stories will be CAPTIVATING but don't just take my word for it, get out there and discover the magic for yourself.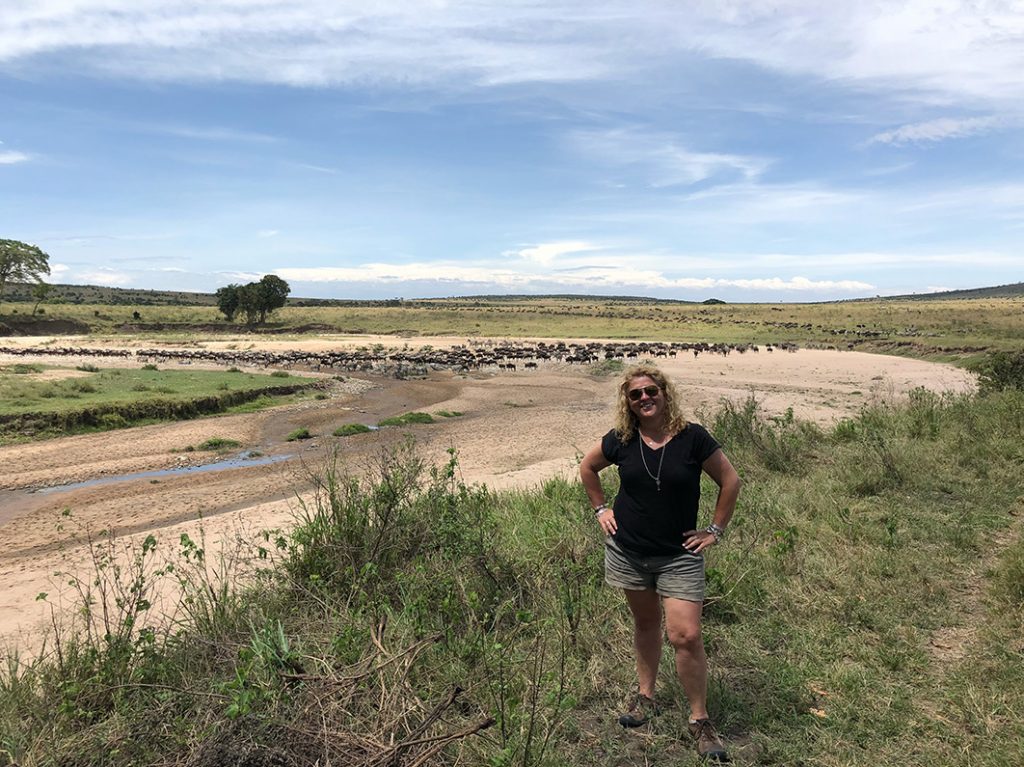 I will never forget the very first time I went to Kenya. Back then I was naive and had no idea quite how much I would draw from the experience. From the moment I arrived in Nairobi, I found myself breathing slower, taking time with my thoughts and drinking in everything around me. I noticed how life was simple but there was richness in every moment. I learnt some words in Swahili, yearned to discover more about the fascinating locals and the distinctions between the many tribes, and of course I was completely blown away by the wildlife. Who would have thought you could simply sit and watch two families of elephants for three whole hours? I was engrossed as they communicated with one another to navigate the threat of a lurking lion and get across to the coveted waterhole without incident. My clients will often ask me how I would describe Kenya - in a very simple way it's "raw Africa". It's not polished, it is exactly the way it should be. I fell in love with the people, the landscape and the sheer beauty in its simplicity. I had found my second home and one that continually calls me back.
Whilst I have just pointed out 3 countries in the wonderful continent of Africa for the purpose of this post, there are so many others to experience and immerse yourself in. It really will depend what you want to get out of it, so just ask me.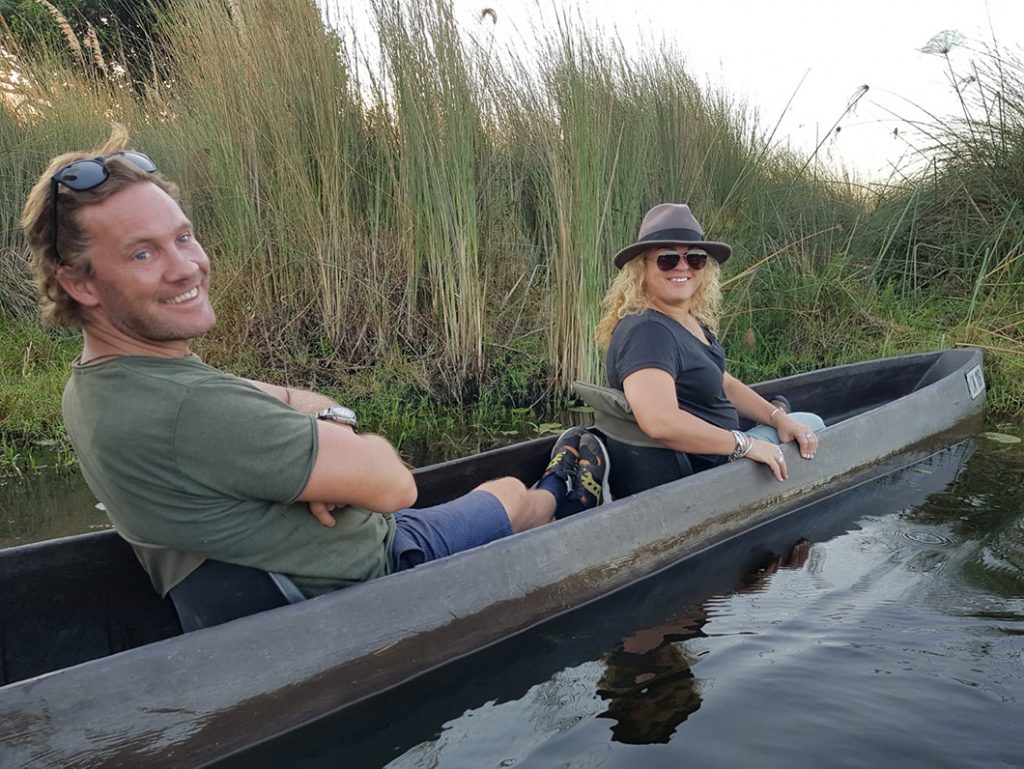 TRAVEL WITH FAMILY AND FRIENDS
Many families and friends have been kept apart for long periods of time as a result of restricted travel. To make up for this lost time, why not arrange a trip together with all your family or a group of your friends? You may even feel it's safer taking over a small camp and making it home, but fair warning you may never want to leave! I have seen a lot of multi-generational family travel in the past, but I predict that moving forward this is going to be a much trendier way to travel. Why join a group of strangers when you can take your family and friends with you? Explore together, learn together and create memories that will last you a lifetime.
Take Kenya as an example - all you need is a group of six to have access to your own private vehicle and an amazing safari guide (who, by the end of your journey will feel like family) and this way you can tailor your itinerary to your own pace and individual requirements.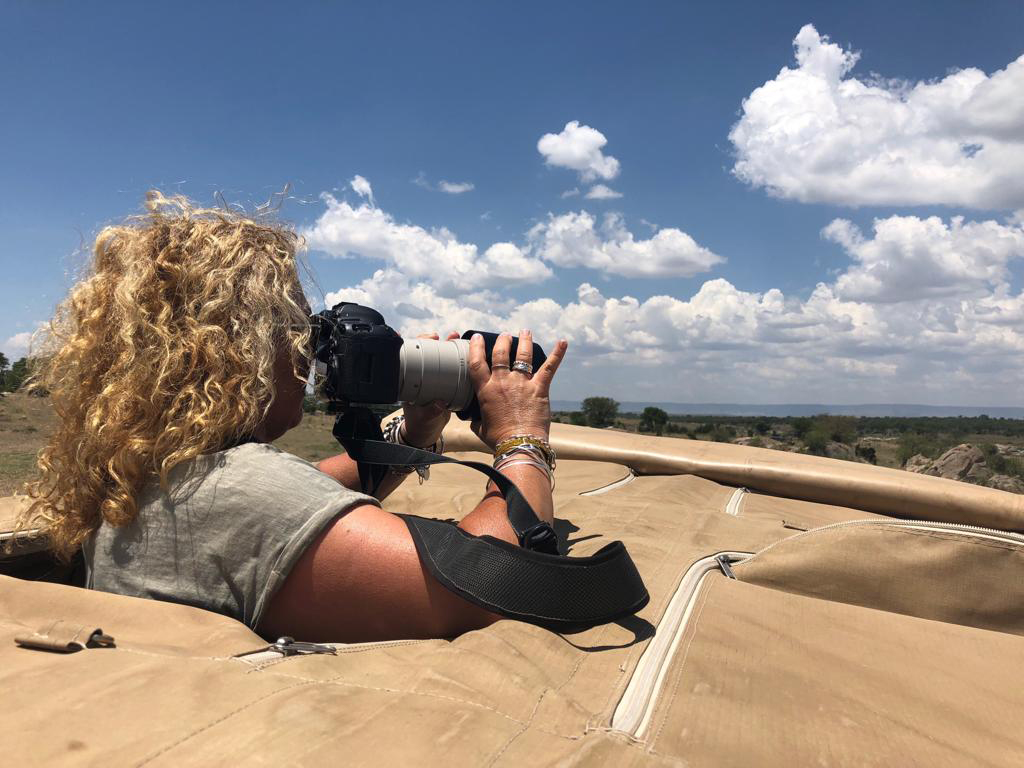 BUT WHEN IS THE RIGHT TIME TO TRAVEL TO AFRICA?
The answer here is quite simple… AS SOON AS POSSIBLE! Don't worry about waiting for peak times. Travelling during these periods can mean it's more crowded, with more vehicles in the game parks. I say go when you can have the safari experience and the bush all to yourself. The important thing to remember is that wherever and whenever you go there will always be residential game and you won't be disappointed. You will always come back with your own story, your own experience and your own adventure regardless of when you go. And believe when I say, it won't be the last time you go! So, as soon as the borders are open don't hesitate to get on a plane to your little chosen pocket of Africa. Yes, the borders are closed now but the reopening is almost in our sights so now is the perfect time to start planning.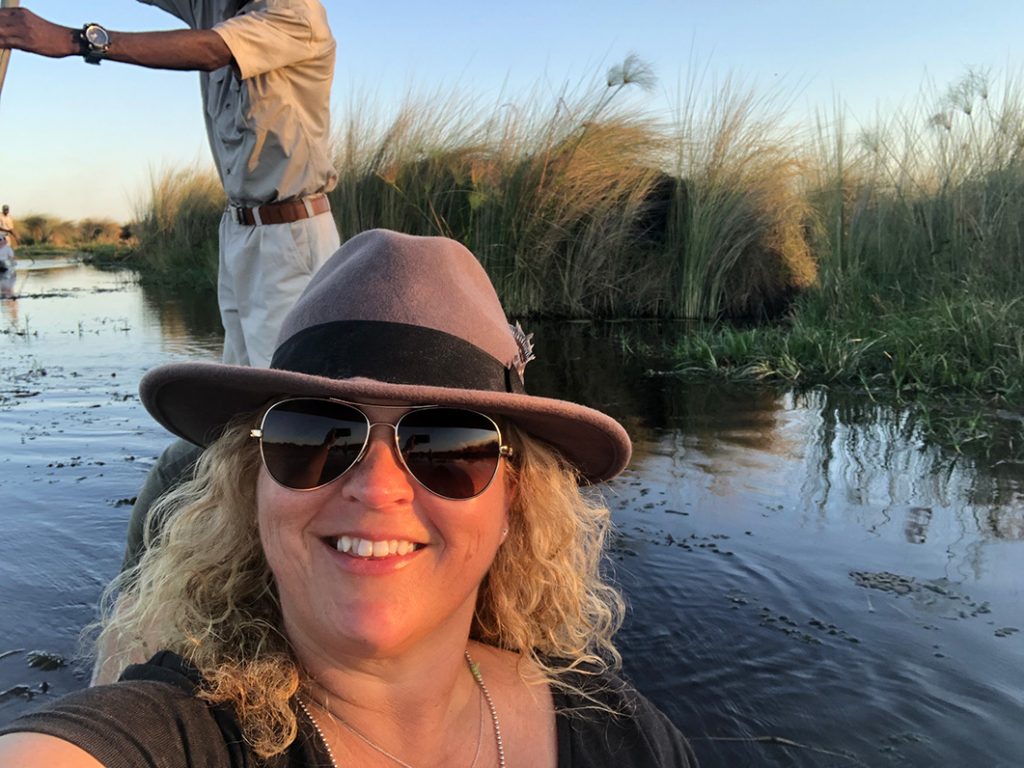 I WANT TO TALK TO START PLANNING MY SAFARI - WHERE DO I START?
This is an easy one - give me a call! I have been at Bench Africa for over 20 years, with a lot of specialist expertise under my belt. You may wonder why I would stay in one job for as long as I have; it's because I LOVE what I do. Every day I get to design dreams and make it easier to navigate the unique intricacies of Africa travel. When I listen to the heartfelt stories my clients have to tell when they return home from their travels in Africa it makes me so proud to do what I do. There is no better feeling! And why would I ever move on when I work for the best of the best? Bench Africa has been around for 52 years. We are the oldest Africa travel specialist in Australia, recognised for being the finest and most trusted in the industry.
So, what are you waiting for? Let's book in a call and together we can make your Africa travel dream come true.