Rarely will you stay somewhere in Africa where a portion of that night's stay is not going back to the local community. That aside, even the number of local people the tourism industry employs in Africa is massive, estimated at over 20 million people. Different lodges across Africa have introduced different unique ways to help out their local communities. At Bench, we love working with companies who do their part. We have our own "Big Five" Pillars of Responsibility which tie in directly with our trade partners in Africa.
There is no shortage of organisations assisting people in Africa, and the list of projects they are working on is long; projects that work with local schools, projects that provide water to not only the communities but also the wild animals, projects replanting native trees and installing solar power, wildlife organisations and anti-poaching units that do their part to protect the animals and those involved in animal rehabilitation and conservation. While for now we are stuck in Australia, there are always ways for us to help and there are many organisations that need financial help, and sadly now more than ever.
Sabi Sands – conservation and protection in South Africa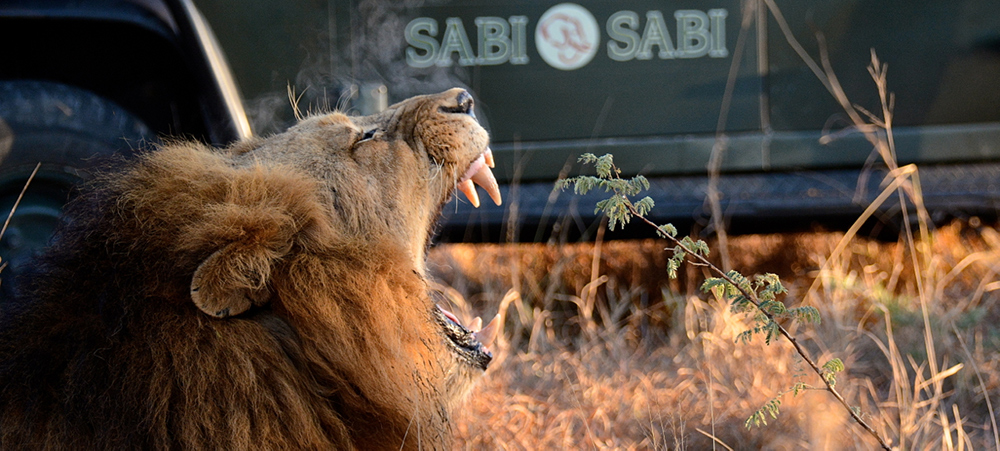 Most of the luxury properties in the Kruger area are doing their part to help with several projects. Sabi Sabi is actively involved in many habitat management activities around the area such as controlled burning, road maintenance, erosion control, alien plant control, waste management as well as waterhole rotation and anti-poaching units.
The waterhole rotation is an important aspect of habitat management. It involves rotating the man-made water sources on the reserve, giving the vegetation a chance to regrow while the very large herbivores are visiting other dams.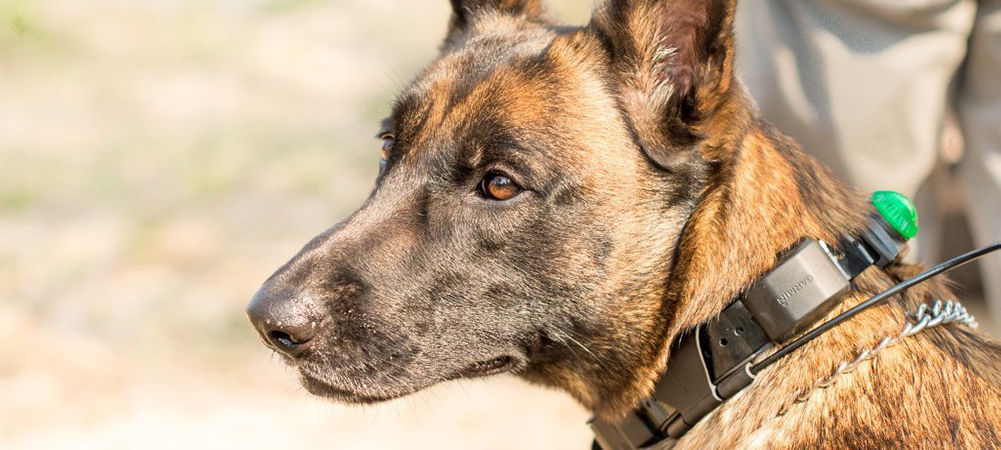 Anti-Poaching units are present all over the greater Kruger area however some properties go over and above the necessary requirements to protect the animals on their concession. A short drive up the road from Sabi Sabi, Singita launched an anti-poaching canine unit in 2012 to assist with protecting all the animals from poachers but especially the endangered Southern White Rhino. The operation at Singita alone costs US$250,000 annually. Every time a guest stays at the property a portion of the stay is given to these types of anti-poaching organisations.
Rwanda – Gorilla Treks
When we tell people the permit for a gorilla trek will cost them USD$1500 they are often shocked. Believe me when I say it's worth it but it is a lot of money and the question is often asked: "Where does that money go?". Part of the money you spend on the trek will go towards the guide who takes you on the trek, but there are also the trackers (who you rarely see) who spend their time locating and guarding the gorillas. Gorilla health also gets a little bit of the money pie as various wildlife authorities monitor the health, numbers, and movements of the gorillas.
10% of the money generated by the national parks in Rwanda goes back into local community projects like building schools, hospitals, roads, and ensuring access to safe drinking water. Last year more than US$600,000 was distributed to over 158 community-based projects.
A portion of the money we spend on the permits is put into a fund to enable the purchase of more land which can be protected and allow the gorilla species to thrive and increase in numbers. Like most species, it doesn't matter if we are increasing numbers if those animals then have nowhere to live.
East Africa – Education centres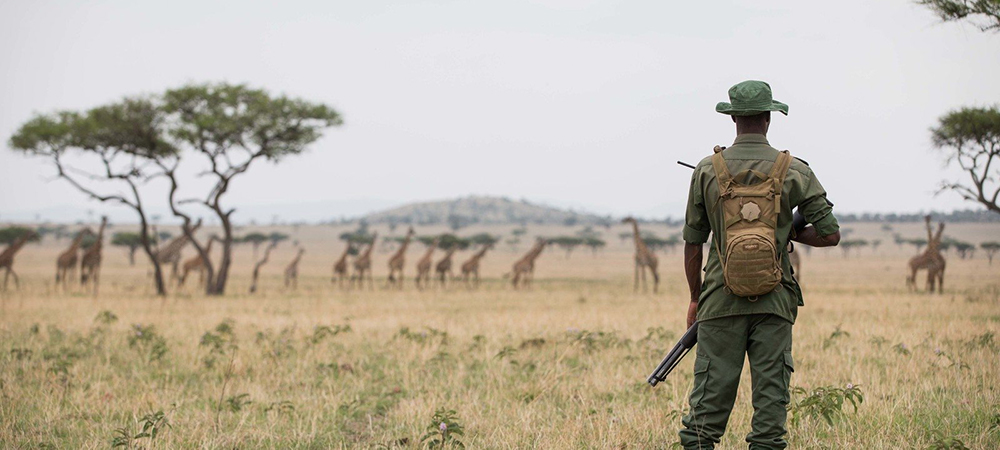 In Tanzania, the Grumeti Fund is a non-profit organisation carrying out wildlife conservation and community development work in the western corridor of the Serengeti ecosystem. This involves around 165 different staff members working to preserve 350,000 acres of previously neglected wilderness. We know a large number of animals are killed each year due to human-animal conflict and illegal snares for the bushmeat trade. Part of this preservation work involves educating the local people on the purpose of the fund and to educate the next generation and create environmental ambassadors in the local community.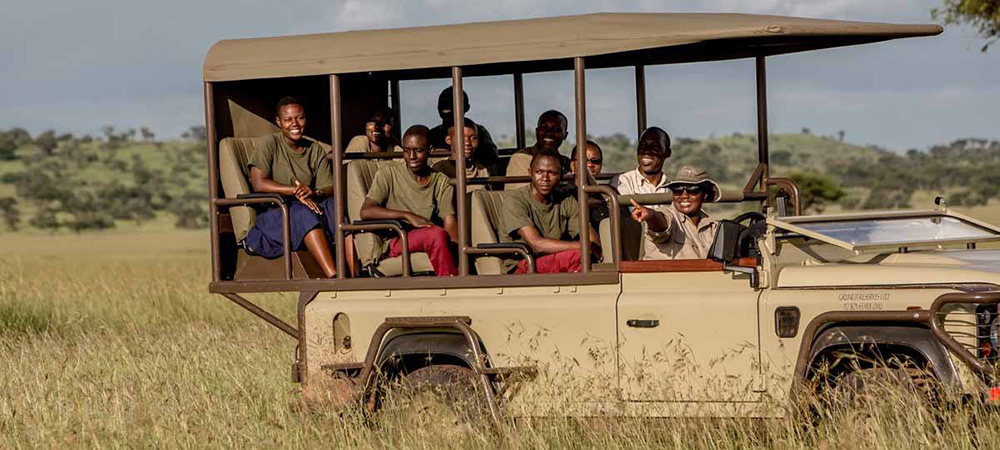 The Environmental Education Centre takes high school students from the local community and runs week-long courses. The students spend a week in nature and using a combination of learning methods the students are given an understanding of their role in the greater conservation struggles and equip them with the knowledge to counteract issues. The students then take that information back to their communities and schools and become agents of change. Grumeti is not the only education centre, there are a number all over Africa and they all play a pivotal role. Again, a portion from your night's stay or park entry will go towards these funds.
Pack for a Purpose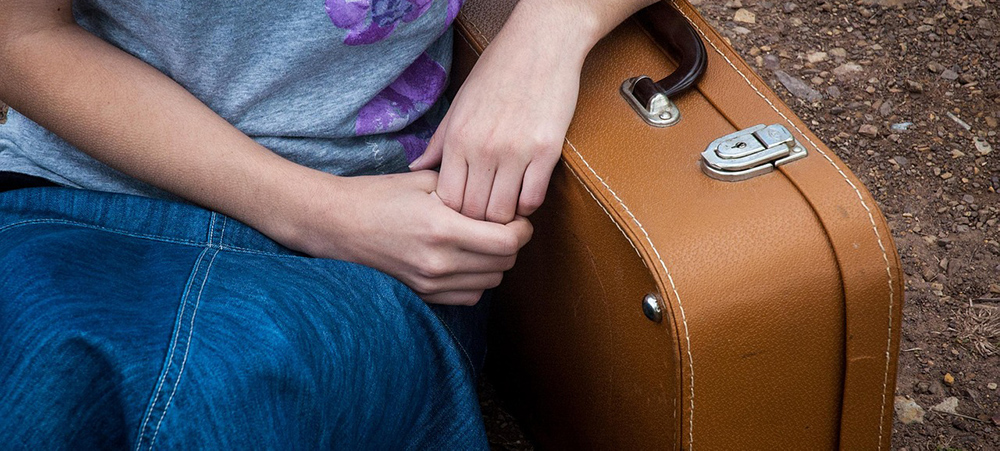 Pack for a Purpose is an initiative that operates in over 60 countries. The simple idea is that if you have any free space in your luggage (or a spare bag) you pack things that can be used in the local community. Pens, pencils, educational books & sports equipment make a tremendous impact on local schools while other things like mobile phones and basic sanitary items are used within the school and community. You can find up to date "Pack for a Purpose" wish lists on many of the lodges websites or check out the pack for a purpose website which has a list of each lodge it works with and their requested items.
When travelling through an area with a local community village there is always the chance to gift children with educational materials. Nothing goes to waste, socks, shoes, and underwear can all be used.
Imvelo community efforts. Clean water and health care

Imvelo is a chain of properties that offer 6 different lodges and camps around Zimbabwe.
Over the past eight years, Imvelo has built over 80 new village wells and boreholes in 4 districts at a cost of more than US$1.5 million. These wells and boreholes provide approximately 2280 households, totalling 13,680 people, with clean drinking water. Not only are they helping with clean water but also with basic health care. Until a few years ago, most local villagers around Hwange and Victoria Falls had never received any dental care. In 2011, with the help of volunteer dentists, Imvelo formed a mobile dental safari. In the past seven years, well over 20 000 dental procedures have been carried out on over 20,000 patients, including extractions, fillings, and root canals - for free! In 2015 Imvelo added an additional service to the Dental Safari – eye care. In 2018, 2,211 patients were treated and given glasses donated from all over the world, as well as sunglasses to help protect their eyes from the harsh sun.
Imvelo guests and friends from Melbourne have now started their own efforts back home to assist the lodge in driving a project in the rural village of Sindinda. Together they are providing health care and education at the local primary and secondary school.
Seeing an opportunity to make a difference, Bench Africa and Imvelo Safaris set up an annual Safari for Change program. This mirrors a conventional educational, designed to give travel agents a week on safari to familiarise themselves with the product that they are selling. What makes the program unique, however, is that in order to participate each individual must raise a minimum of AU$1,000 for charity and give up a chunk of their time on the "famil" to volunteer in one of the local communities. The donations are collected by Bench and in partnership with Imvelo Safaris in Zimbabwe allocated to community projects throughout the Hwange area in Zimbabwe.
And so, if you are interested in giving back while you are over in Africa then please speak with us about how we can plan an ideal trip for you.