Africa beckons, ready to captivate your family with epic wildlife encounters, safe adventures, and unique experiences. Whether travelling with little ones, teenagers, or as part of a multi-generational family, this remarkable continent offers the ultimate family holiday, a gateway to action-packed adventure and unforgettable memories. Africa's sweeping savannahs, majestic mountains, and dense jungles set the stage for extraordinary family exploration. Yet, the sheer joy of introducing your children to the natural wonders sets this experience apart. Witness their faces light up with pure joy as they spot animals in the wild, forging lifelong connections with the natural world.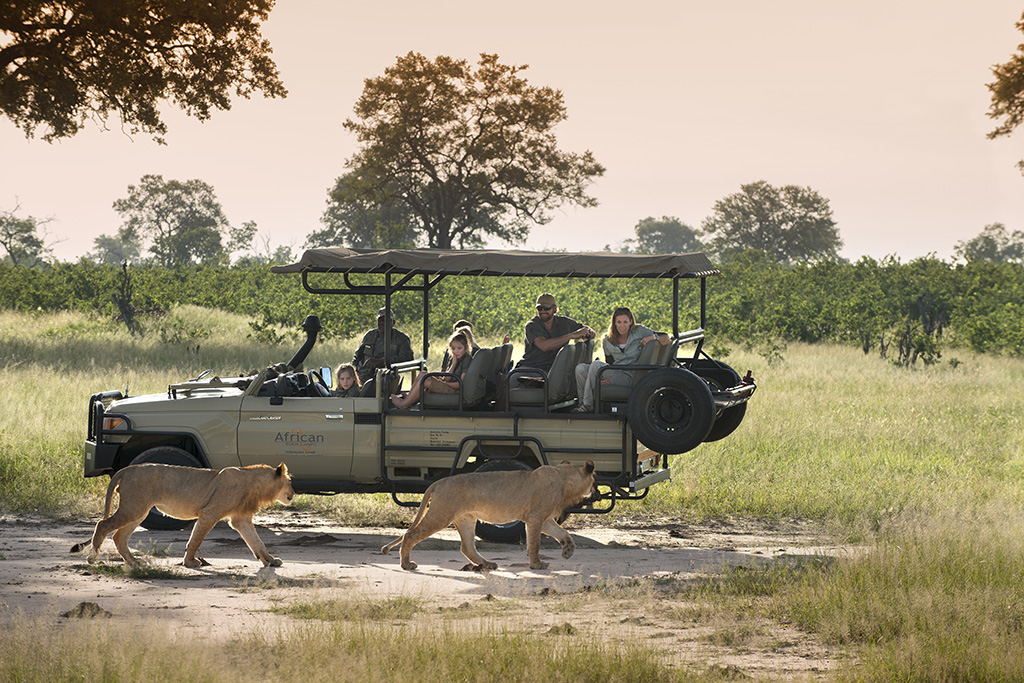 Beyond wildlife, Africa presents a world of thrilling possibilities. From exhilarating quad biking rides to soaring hot-air balloons and immersive walking safaris, there's something to suit every family member's sense of adventure. In addition, select camps and lodges go so far as to coordinate kids' clubs with engaging activities and educational experiences and "warrior schools" for cultural immersion. These programs foster wildlife appreciation and cultural understanding and create lasting childhood memories, expanding their horizons and love for nature. Immersing your children in diverse cultures during your African odyssey nurtures empathy, understanding, and respect. Engaging with local communities and embracing the warm hospitality of the African people impart invaluable life lessons that extend far beyond the classroom.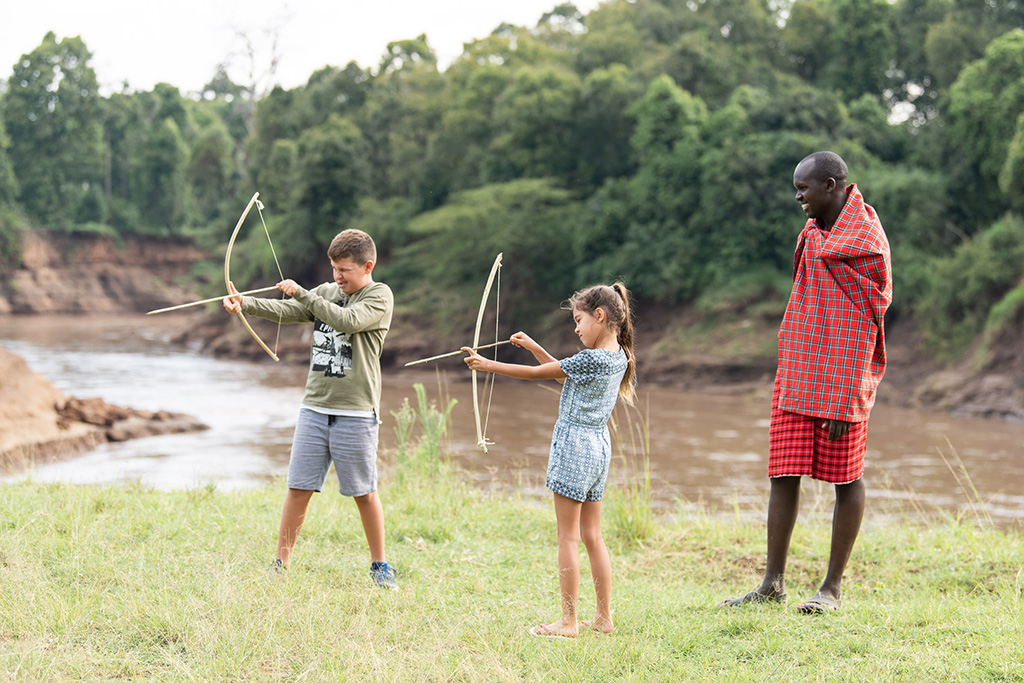 Travelling to Africa with kids is a transformative journey that sparks curiosity, fosters a deep appreciation for nature, and weaves lasting bonds within your family. So, embrace the adventure, where each moment becomes a cherished chapter in your family's story. Africa awaits, ready to unlock the magic and create memories that will last a lifetime.
Tailoring a Flawless Family Safari
When planning your family safari, it's essential to consider your children's ages and individual preferences. While each camp has its own rules regarding minimum age, we would advise starting at eight years old and above. This is because children can engage with the locals by this age and create lasting memories of their first safari experience. Additionally, older children behave better on game drives, ensuring a more relaxed experience for both parents and fellow travellers.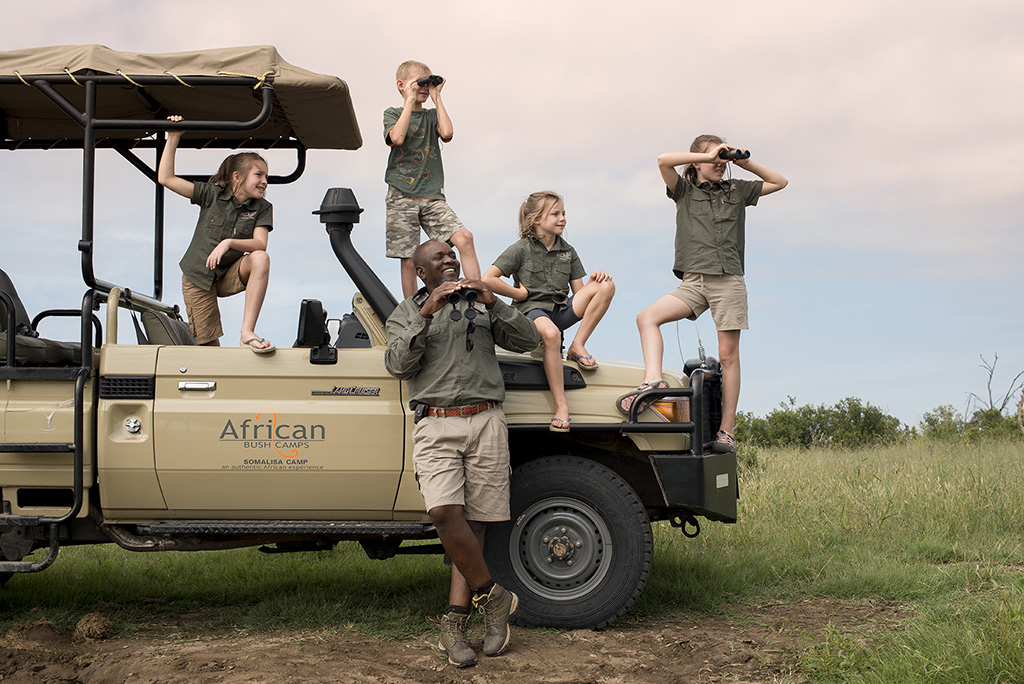 Choosing suitable accommodation is crucial for a successful family safari, so it is essential to select camps and lodges that not only tolerate kids but actively embrace their enthusiasm, energy, and curiosity, and for families with younger children, there are malaria-free areas that provide a safer environment. The key is to book your family safari with a trusted safari specialist like Bench Africa. We can advise on specific requirements, including visa considerations, health precautions, and family-friendly camps catering specifically to children.