Three months ago, during the Covid-19 pandemic, Léa Seguier was lucky enough to travel from Europe to Singita Volcanoes National Park in Rwanda and then on to Singita Grumeti, Tanzania.
On her return to Australia, we were full of questions and we decided to share it all with you...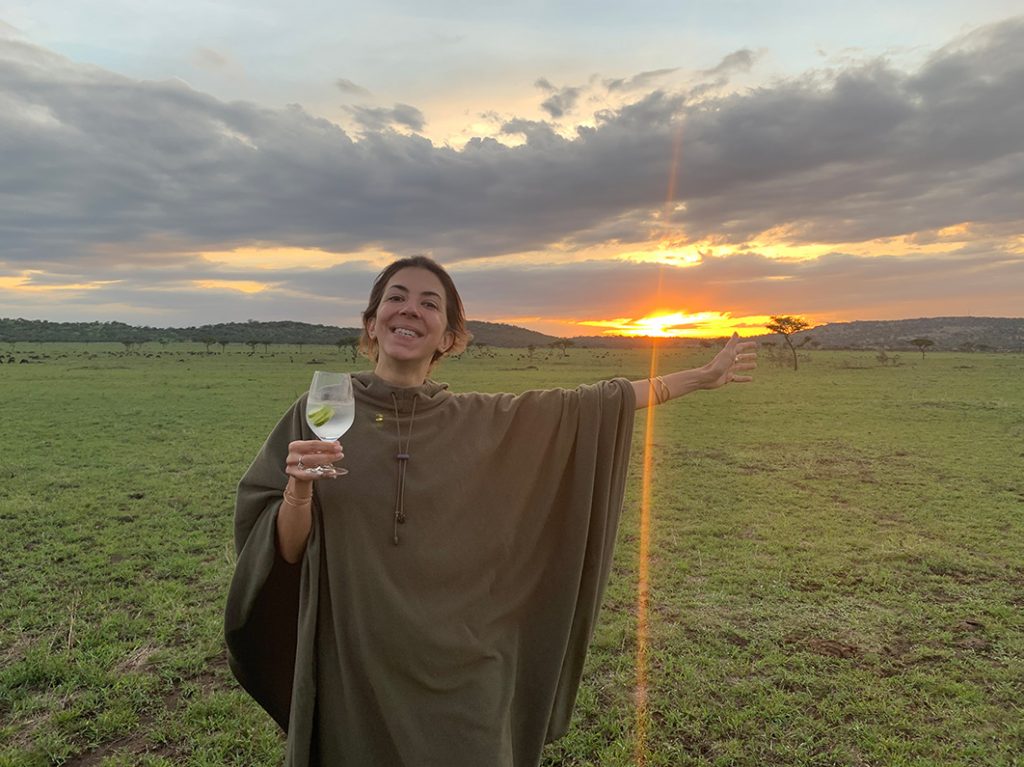 Q1. HOW DID YOU GET THE CHANCE TO TRAVEL TO AFRICA - YOU LUCKY THING?
I am based in beautiful Sydney, Australia, but I was able to leave the country before the borders closed so I was very lucky I could travel through Europe and Africa.
I decided to showcase that safe travel is possible by following a proposed Singita itinerary, combining a visit to Rwanda (for gorilla trekking!) with a classic safari at Singita Grumeti - a private concession on the Serengeti plains in Tanzania.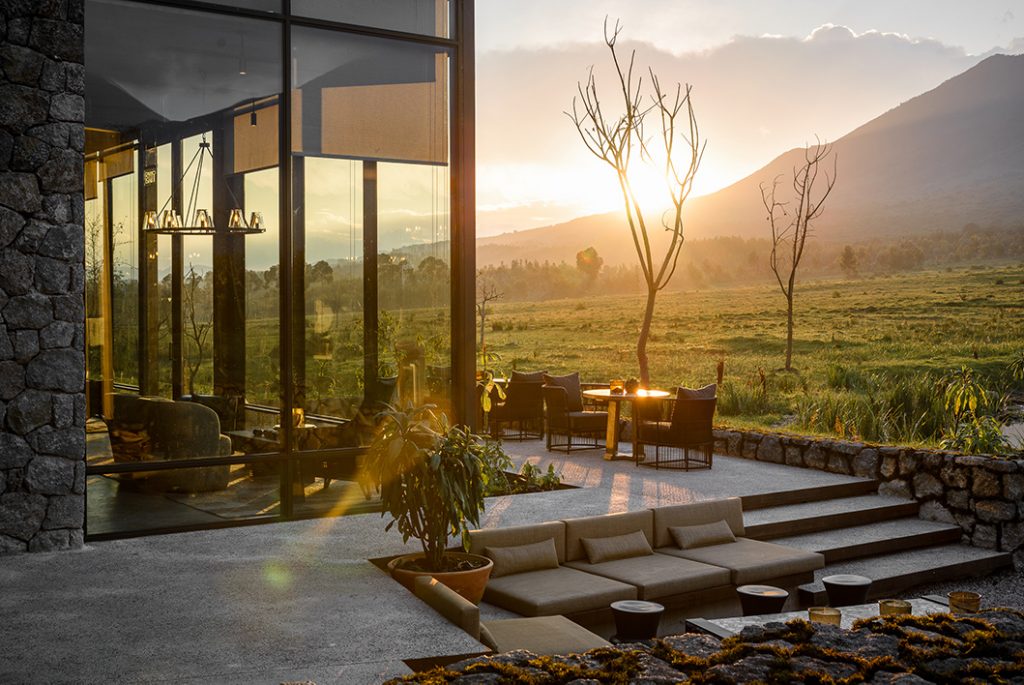 Q2. DID YOU FEEL SAFE? 
I felt very safe. Singita has taken care of all the protocols and there was no visa needed for Rwanda. The visa for Tanzania was purchased directly at the airport within 10 minutes.
I also had to just let myself be guided. Upon arrival in Rwanda, the doctor came to the room at my transit hotel (The Serena) to administer a covid test and I got the results the next day! Then the adventure really began. 😊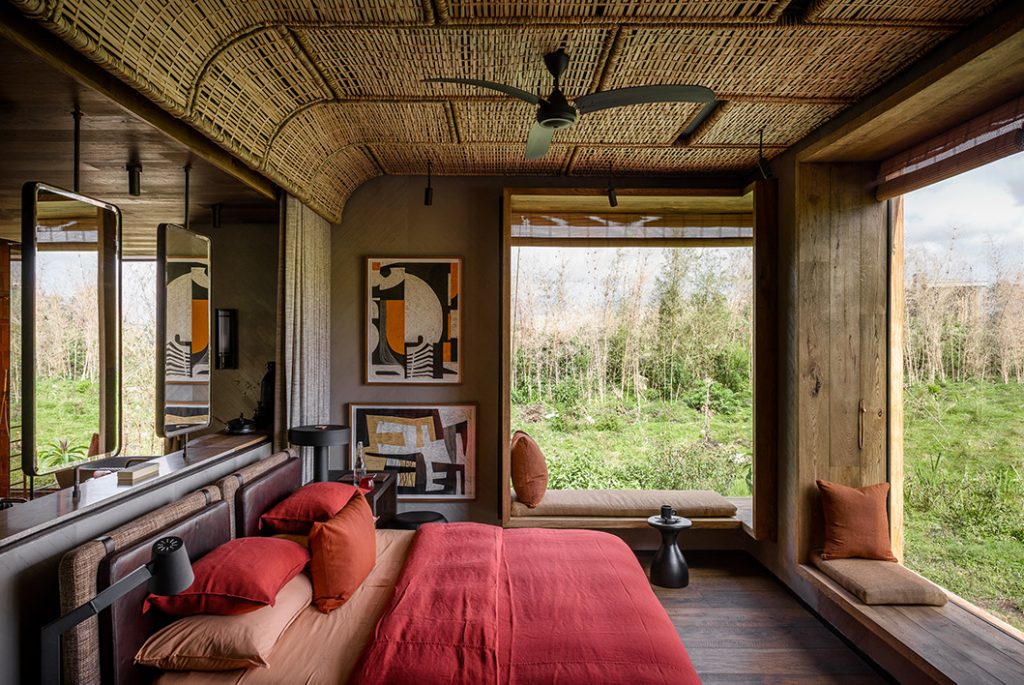 Q3. ARE THERE MANY OTHER TOURISTS TRAVELLING AND DO LOCALS SUPPORT TOURISTS VISITING RWANDA?
The pandemic has affected the tourism industry across Africa but forward-thinking companies like Singita are doing everything they can to keep lodges running, their team busy and the industry moving, even if only slowly for now. Many locals have also been visiting lodges and showing their support to both hospitality and conservation.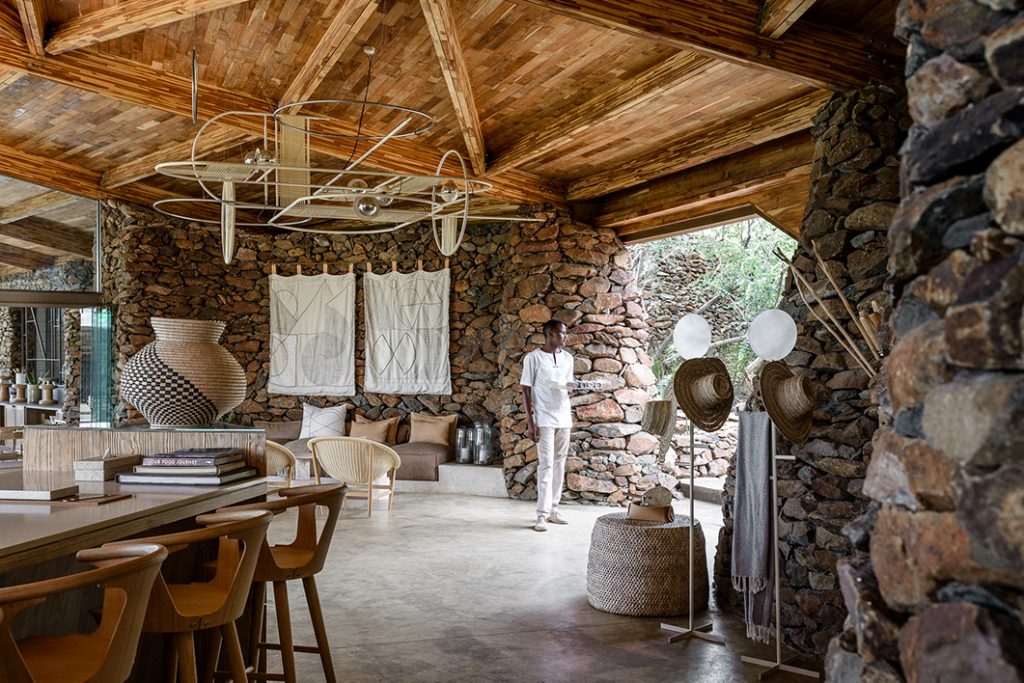 Q4. WHAT COVID-19 PRECAUTIONS ARE IN PLACE?
Singita is very sensitive to the uncertainties and fears being experienced by guests booking their travel to Africa and has implemented strict COVID protocols. Not only are masks compulsory in the lodge and social distancing adhered to but my temperature was checked daily and I was provided with hand sanitiser throughout the trip. Singita's exceptional experience is also all about space, outdoor activities, fresh air, connecting with nature and minimal touchpoints so I felt like I was in very safe hands.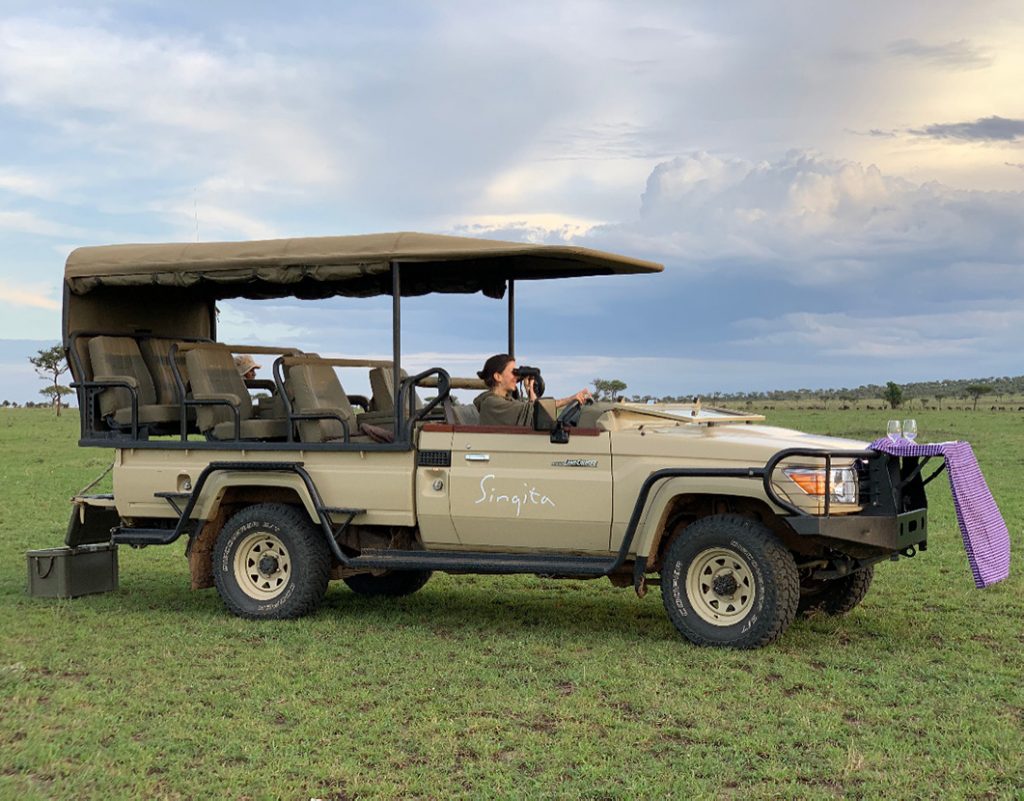 Q5. IT MUST HAVE FELT LIKE YOU HAD A "QUIET" AFRICA - ALL TO YOURSELF?
Absolutely! All of Singita's lodges are on private concessions, meaning very few people access them at one time.
In Tanzania, there are only 5 lodges on 350,000 acres of wilderness. It's difficult to imagine what that feels like but it certainly gives you a quiet, isolated Africa, and a front-row seat to the most incredible wildlife experience in East Africa where guests have the absolute privilege of seeing animals in their most natural state. Singita Grumeti is preserved through the ongoing work of The Grumeti Fund, who act as the custodians of the reserve and eco-system, protecting it for future generations.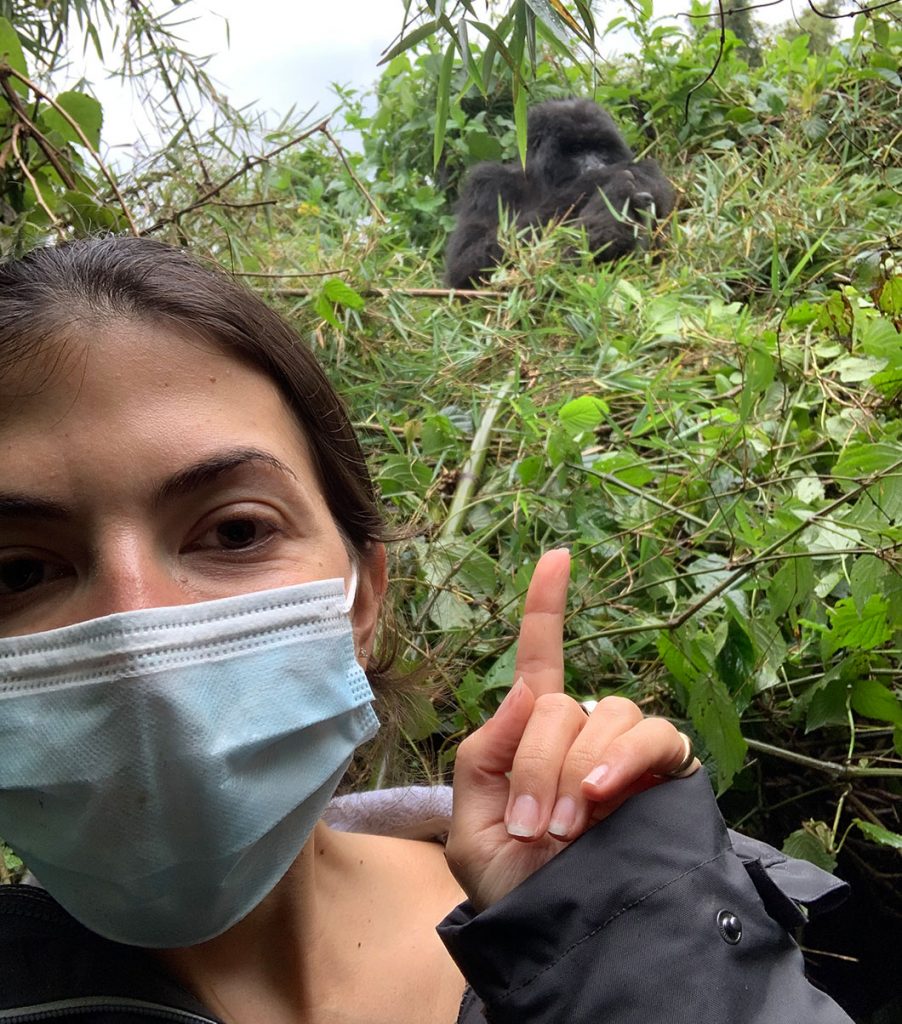 Q6. WHAT WAS THE HIGHLIGHT OF YOUR TRIP?
I have so many! The sound of silence during my game drives always stands out for me on safari. Interestingly enough in this unusual time we've been facing across the world, feeling completely isolated but in nature was simply the best way to re-energise and reset.
Another highlight was a wake-up call by a wildebeest in the middle of the night at Singita Sabora Tented Camp. The sound woke me up and I went outside with my torch, only to see him staring at me, metres away. Here guests and nature are separated by nothing more than a canvas tent. It is unforgettable being that close to nature.
But the main highlight was my first gorilla trek. The pandemic has meant fewer people per trekking group so I was one of only 5 humans to witness a family of 8 gorillas. For an hour I almost felt like I was a member of their family. It was captivating and I'll never forget that moment.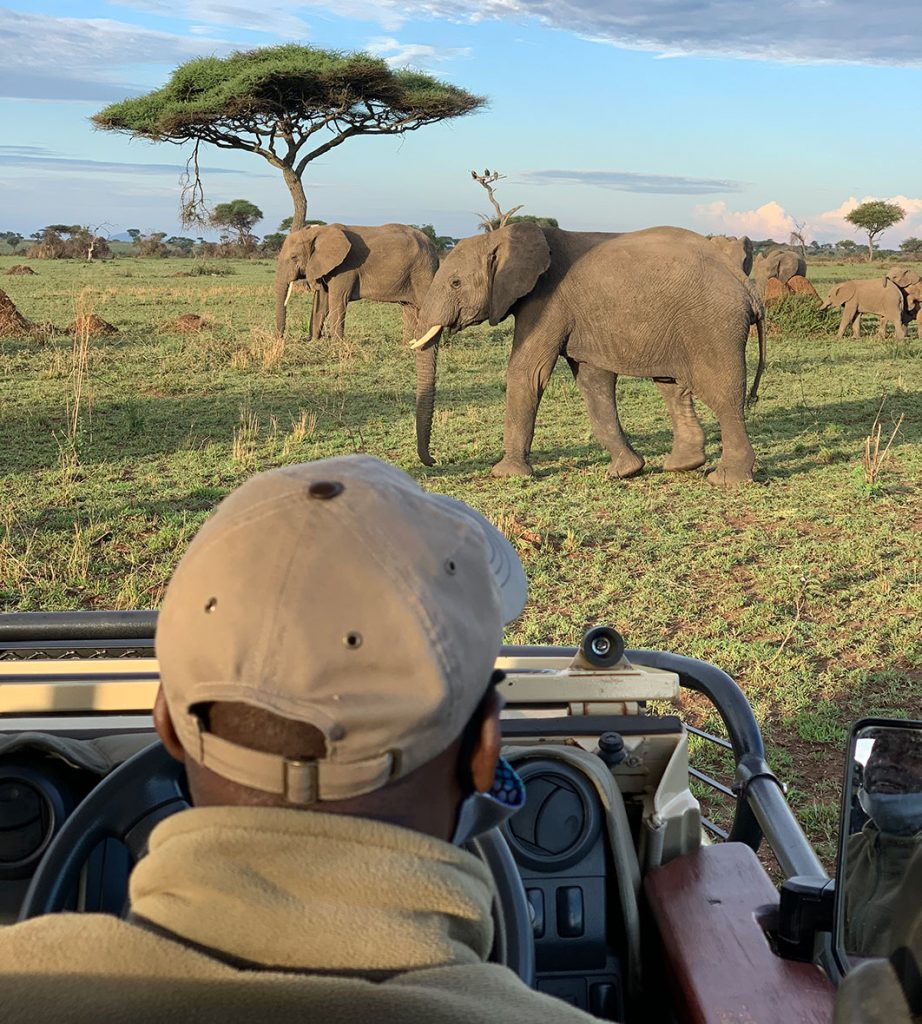 Q7. WHAT WOULD YOU SAY TO ANY AUSTRALIANS THINKING ABOUT TRAVELLING TO RWANDA WHEN BORDERS OPEN?
A trip with Singita truly transforms you and more so each time you visit one of their lodges. I believe that post-pandemic, travellers are yearning for trips that allow them to connect with the healing power of nature, learn new cultures, support important conservation work and enable them to return home as different, more awake and aware people.
Singita has also made wonderful use of the quieter time during the pandemic by using it to tweak every aspect of the guest experience in anticipation of the needs of tomorrow's travelers, who will want to move beyond the limitations, and escape the frustrations, of the pandemic, Singita is prepared to guide them with confidence., handling decisions, protocols and precautions, hand-in-hand!
Apart from allowing you to experience life-changing encounters in far-flung locations, travel has also become synonymous with being profoundly grounding and it offers the chance to reset body and soul in remote and nurturing settings. Responsible travel also leaves a lasting legacy and contributes to many conservation and community initiatives.
Singita is a conservation brand that has been preserving the African wilderness for the past 25 years, offering guests an exceptional safari experience with 14 luxury, award-winning lodges and camps across 6 regions in Africa. In partnership with non-profit Funds & Trusts who implement strategic conservation projects in each region, Singita is preserving and protecting pristine land and wildlife populations, and helping to create economic independence within local communities surrounding the reserves. Léa Seguier represents the Singita portfolio of properties here in Australia - working closely with Africa travel experts Bench Africa.