They say absence makes the heart grow fonder and never has this been more relevant than now. I never thought I would see the day when I would crave the experience of long queues at airport security, those lovely pushy lines around the luggage belt, or frustration at immigration for putting a stamp in my passport where I did not want it. So, while we are spending more time at home, now is the perfect time to start thinking about where to go to next or what to experience in 2021. 
If Africa is on your bucket list then you may be thinking about exploring South Africa, Kenya, or Botswana. Maybe the mighty Kilimanjaro in Tanzania is on your list or perhaps a relaxing, luxurious cruise down the Nile in Egypt is more your style? But what about those other countries in Africa? There is so much more to Africa than just a safari and animals, and lucky for us travellers every country brings its own set of traditions, culture, and history. 
So let me take you through countries that may not be on your bucket list and tell you why they should be.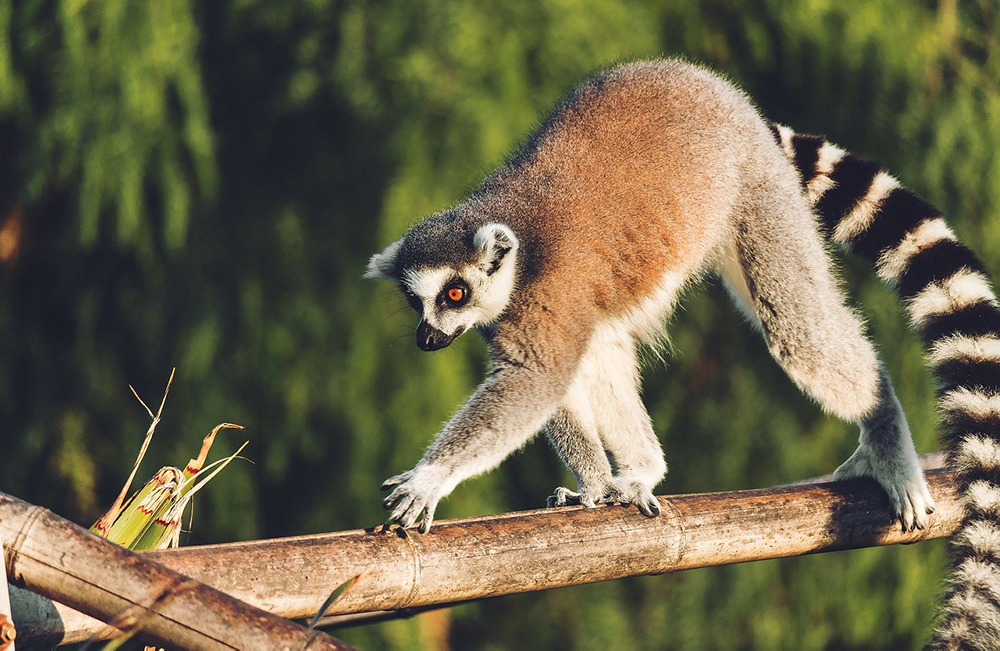 About the same size as France, what Madagascar lacks in croissants it makes up for in its stunning flora and fauna. This island is most famously known for its lemurs (as they are native only to Madagascar), their soaring baobab trees, vibrant chameleons and their beautiful orchids. If you are unsure exactly what a lemur is then 2021 is the year to find out. In the meantime, just watch the children's movie 'Madagascar' and this will give you a comical idea.  
Sound like your kind of island? Why not ask one of our African Experts about 1000 Views of Madagascar?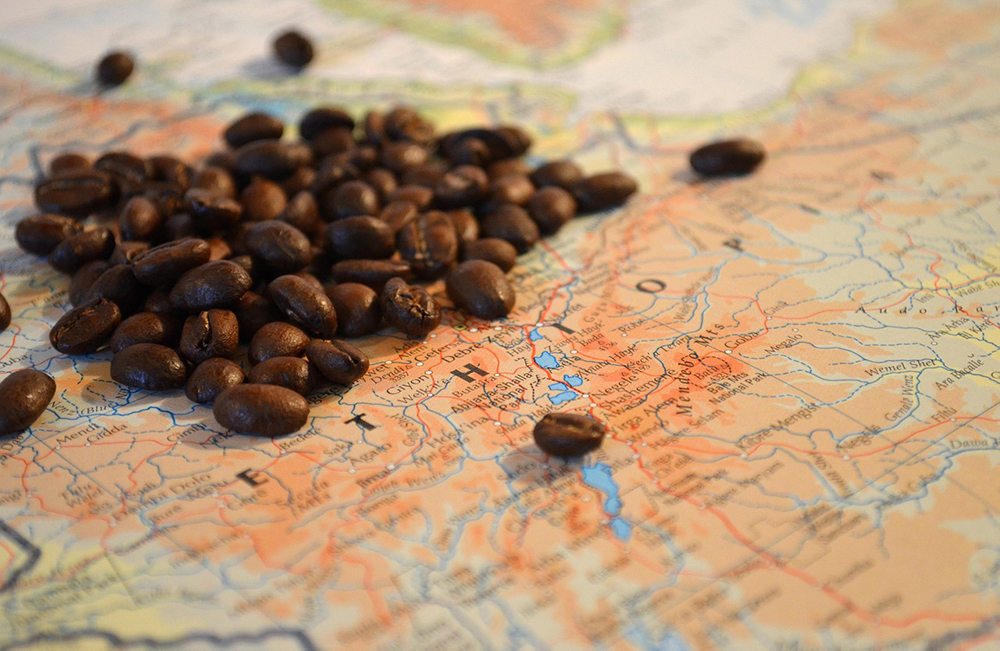 Ethiopia is famous for being where the coffee bean came from and prides itself on making a great brew. There is however so much more under the skin of this stunning country if we just look a little deeper. Ethiopia has been barely touched by modern society and has something to impress even the pickiest travellers. Warm people, a fascinating history, fierce traditions, and beautiful landscapes await you.  Take a step back in time and feel like Indiana Jones with 3 million-year-old fossilised hominid remains in Addis Ababa or amazing rock-hewn churches, hidden crypts, and grottoes in Lalibela. Ethiopia is a country you will never be able to forget. 
Looking for your coffee hit? Ask our African Experts about The Highlights of Ethiopia.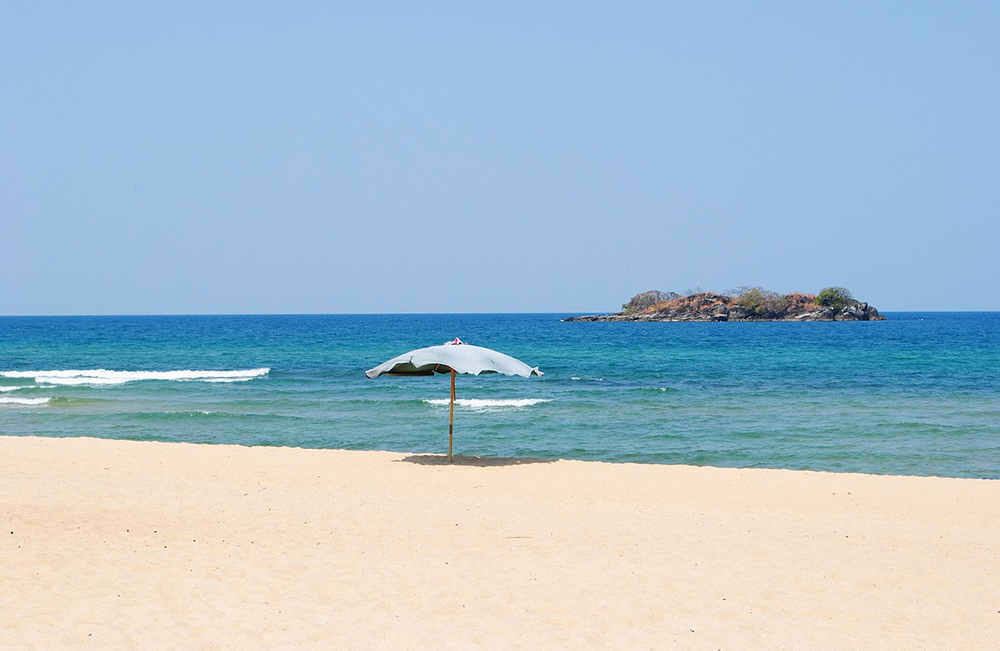 Affectionately nicknamed the "Warm Heart of Africa" in the native language, Malawi locals exude friendliness but there is so much more to Malawi than just landscapes, animals, and Madonna's adoptive children. Many African countries enjoy stunning ocean coastlines, but Malawi is not one of them. But this does not mean there are no beaches to relax on. Lake Malawi, locally known as Lake Nyasa, is the 9th largest lake in the world. To put that into perspective, it is about the same size at Belgium. What Malawi lacks in Belgium chocolate however, it makes up for in golden beaches with kayaking, diving, snorkelling, sailing and just chilling out available. Malawi is also a great place to find the pintsized counterparts to the Big Five. The Little Five are not the big beasts of the savannah but the under-sized mammals, insects, birds, and creepy-crawlies with similar names to their larger counterparts. These names include the Elephant Shrew, the Buffalo Weaver, the Leopard Tortoise, and the Rhino Beetle. 
Sound good? Why not speak to one of our African Experts about our Lake Malawi extension at Kaya Mawa?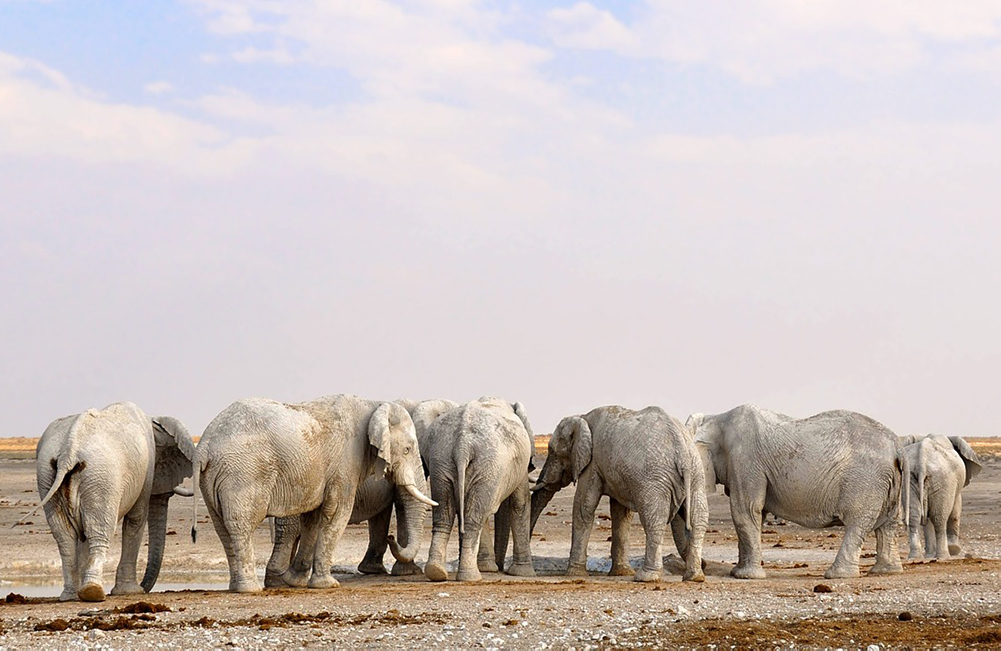 There is a calm that waves over you when you visit Namibia. It is the perfect place to take a moment to soak in stillness and quiet. It is one of the least densely populated countries in the world with only two people per square kilometre. Surround yourself with lands so incredibly vast and empty that you feel you are the first human to set foot in its beauty. In today's overpopulated society there are very few places left in the world where you can immerse yourself as deeply an isolated wilderness area as in Namibia. With the highest sand dunes in the world at Sossusvlei it is a paradise for landscape lovers and photography fanatics. Namibia has something to offer every traveller from mouth-watering local dishes for foodies and desert safaris for adrenaline junkies. If game is more your … well, game … then Namibia is the place for you. There is Etosha National Park, one of world's greatest conservation areas and Namibia is also home to the world's largest population of free-roaming cheetahs with an estimated 3000 who call Namibia home.
Ready to roam free? Check out our Classic Namibia Safari.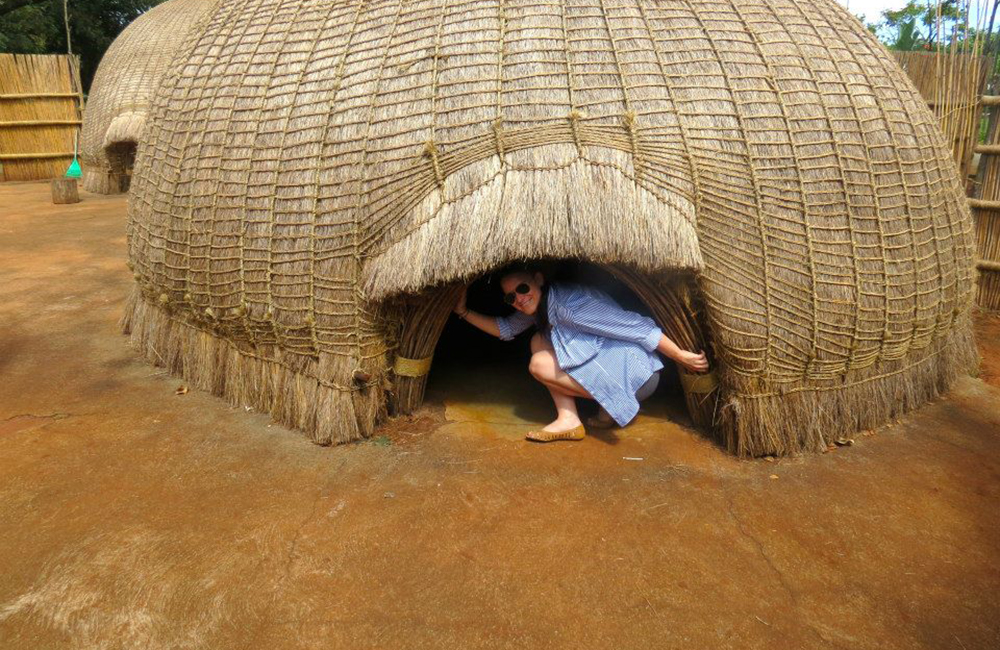 Small but fierce, Eswatini (formally known as Swaziland) packs a mighty punch with an extraordinary variety of experiences for every traveller. The vast landscapes range from hills and valleys, mountains and waterfalls and will have you in awe. Eswatini has a culture and history unlike any other with traditions being upheld with absolute pride by its people. Come and see why Eswatini is a fascinating addition to your trip to Africa. A perfect example of the collective pride in their traditions can be seen at the fertility festival, Umhlanga. During the weeklong festival over 25,000 unmarried girls of the kingdom dress in elaborate costumes where they sing and dance before the Queen Mother, allowing the King to choose a new wife. 
A nearby scenic land of tall mountains and deep valleys, Lesotho owes a long history of political independence to the landscapes that surround and protect it from invasion. Located within South Africa, Lesotho is completely landlocked but remains independent and separated with its forbidding mountain ranges. If you are wanting awe creating, breathtaking scenery then Lesotho is the place for you. These landscapes make it perfect for wilderness seeking travellers and photography connoisseurs alike.
If tribes and culture is what you're looking for then ask us about our Kruger, Swaziland and Lesotho Tour.