In the wake of the global pandemic, the world has transformed how we travel and explore new destinations, with travel enthusiasts embracing a new perspective on exploration and adventure, ticking off their bucket list items now rather than waiting for that "one day" to make their ultimate travel dreams a reality. Let's be honest, Africa has always been on your bucket list, right? But for many, it has been put on the back burner. Well, not anymore! If the pandemic has taught us anything, it's to seize the day!
A safari in Africa allows you to reconnect with nature and immerse yourself in the wild wonders of a remarkably vibrant continent. And what better way to explore than joining an escorted tour? These curated journeys provide a safe and secure travel option and offer travellers a deeper connection with local cultures, exclusive experiences, and the chance to contribute to the conservation of Africa's extraordinary wilderness. With each journey, whether it's a female-led safari for women, or a fully escorted safari in East Africa we empower travellers to step outside their comfort zone, discover new horizons, and create lifelong memories with new-found friends.
Here are just some of the reasons that we are seeing an uptick in escorted tours:
1. Safety and Peace of Mind:
Escorted tours cater specifically to the needs of adventurous travellers who may be hesitant to embark on a safari alone. By joining these tours, they can explore their sense of adventure while feeling safe and supported by fellow adventurers. The expert guidance of a specialised tour leader and the camaraderie of the group create a reassuring environment, making the safari experience more enjoyable and fulfilling. With the logistics taken care of and a community of like-minded individuals, escorted tours provide the perfect balance of adventure and security for those venturing on their first safari.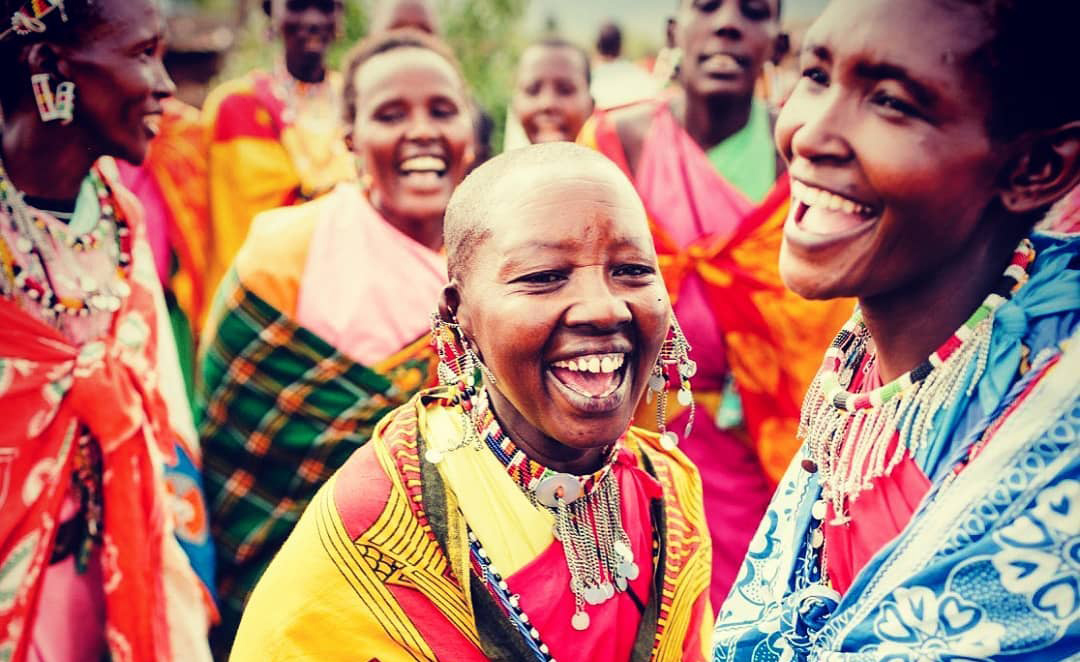 2. Local Expertise and Cultural Immersion:
African safaris are not merely about spotting the Big Five; they encompass a tapestry of diverse cultures and traditions. When you join a locally escorted tour, the guides have intimate knowledge of the regions, wildlife behaviour, and cultural nuances. This expertise adds depth to the safari experience, allowing travellers to connect with local communities and gain a deeper understanding of Africa's rich heritage.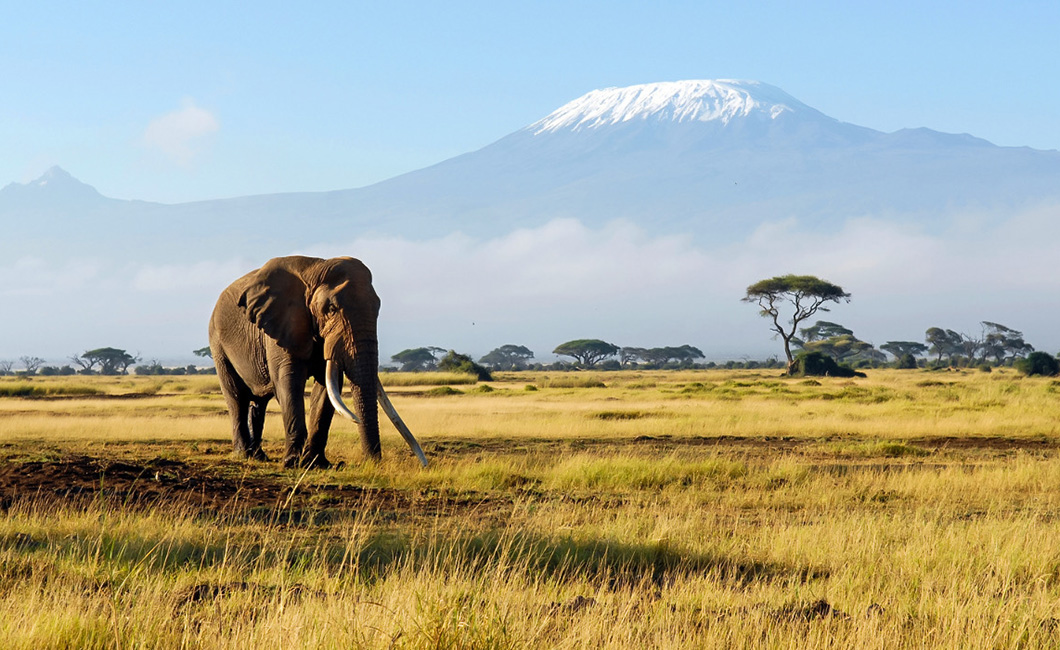 3. Seamless Logistics and Exclusive Experiences:
Escorted tours offer travellers peace of mind with seamless logistics in a post-pandemic world of unpredictability. From airport transfers to accommodation and wildlife encounters, every detail is meticulously curated to create a stress-free and memorable journey.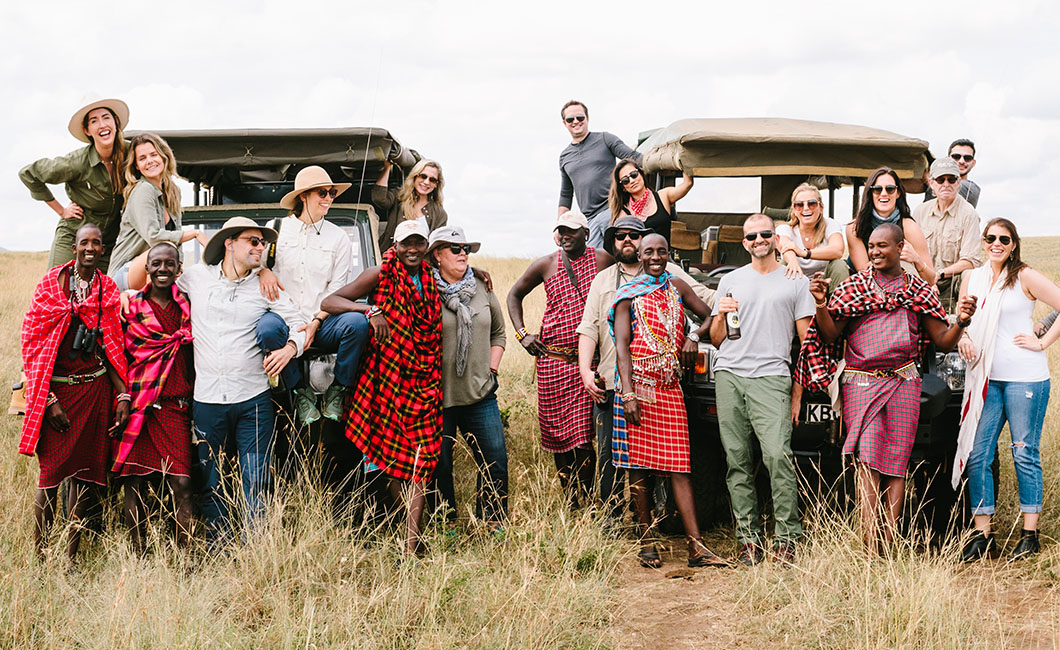 4. Enhanced Group Bonding:
Travelling with like-minded individuals who share a passion for wildlife and adventure fosters a sense of camaraderie and connection. Escorted tours create an ideal environment for solo travellers, couples, and families to bond with fellow safari enthusiasts, forging friendships and memories that last a lifetime. The shared experiences and stories create a unique sense of community, making the journey even more rewarding.
In a post-pandemic world, travellers are more conscious of their impact on the environment and local communities, so you will be pleased to know that sustainability and responsible tourism practices are at the forefront of our decision-making at Bench Africa. When you book with Bench Africa, your visit supports conservation efforts, community development, and the preservation of Africa's extraordinary biodiversity, ensuring that future generations can also appreciate the beauty of these lands.
So, if you are looking for a safe and enriching way to reconnect with nature and explore the untamed beauty of Africa with expertly planned itineraries, local insights, and exclusive experiences, these two exclusive tours offer a truly transformative way to do just this. And by embracing the wild on escorted safaris, we not only nurture our wanderlust but also contribute to the conservation and sustainability of these vital wild lands.