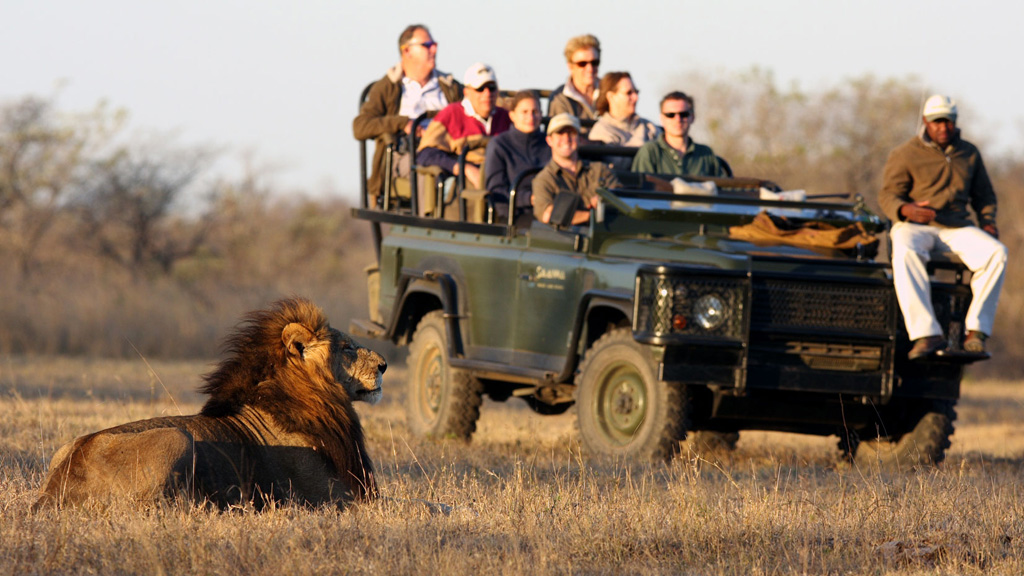 Safari in South Africa
Module : Rhino
Video 7
Internationally known Kruger National Park is recognised as one of the great parks of Africa. No trip to South Africa is complete without a trip to one of the many game reserves of the Greater Kruger, perfect for Big Five game viewing and much more.
Madikwe
This malarial free game reserve is great for family safari experiences.
KwaZulu-Natal
Home to historical battlefields and the home of ancient cultures the KwaZulu- Natal is an interesting cultural visit amongst the safaris of South Africa. This area is also known for its scuba diving and water activities.
back to all videos