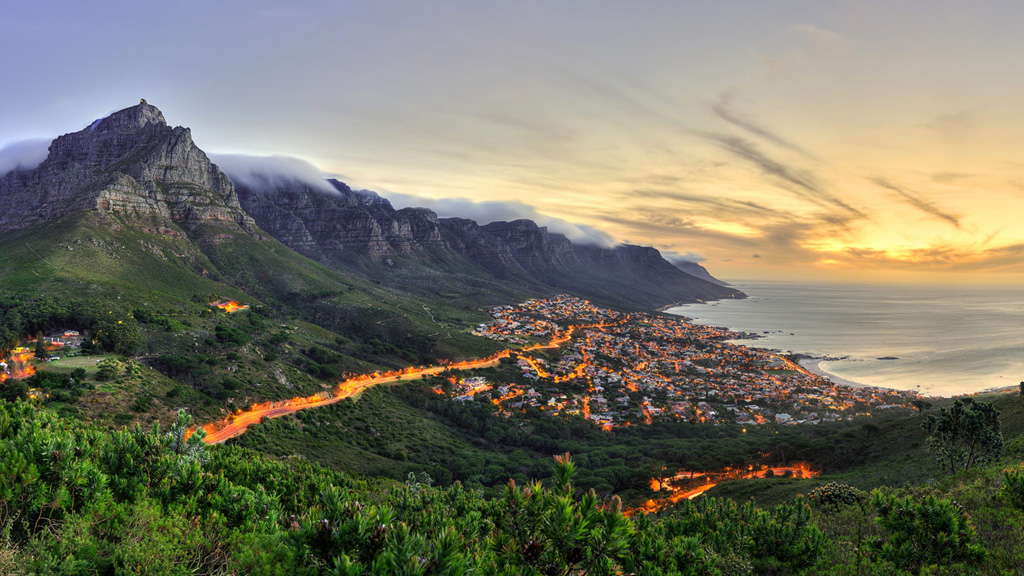 Travel in South Africa
Module : Rhino
Video 8
South Africa has often been one of Australia's favourite destinations to visit in Africa. With great infrastructure and a large diversity of experiences on offer, South Africa can be a great base for a trip to Southern Africa or simply a trip by itself. Most trips into Southern Africa begin in South Africa through its hub city of Johannesburg, its largest city. The capital city is actually Pretoria right next door but Johannesburg is the major city in the east with Cape Town being the biggest in the southwest.
There are many options for travel in South Africa, from small group tours to self drive and of course many tailor made options. With some simple planning you can have an amazing time in South Africa.
With a beautiful backdrop of Table Mountain, Cape Town is one of the world's most iconic cities. Whether staying near the beautiful gardens in the city or amongst the dining and shopping of the Victoria & Alfred Waterfront there is sure to be something to please everyone. There is also Robben Island nearby, the famous prison where Nelson Mandela spent his time.
The Cape Winelands
South Africa is internationally known for its cuisine and wine and a visit to these top estates located in the scenic Cape is a pleasant way to relax on holiday.
It's one of the most scenic drives in southern Africa and idea for a relaxing holiday, self driving or adventure for the whole family. Enjoy activities as wide ranging as whale watching, shark cage diving, surfing or even ostrich riding!
The Eastern Cape
An easy option for a safari extension for those visiting the Cape region and great for families due to it being malaria free.
back to all videos