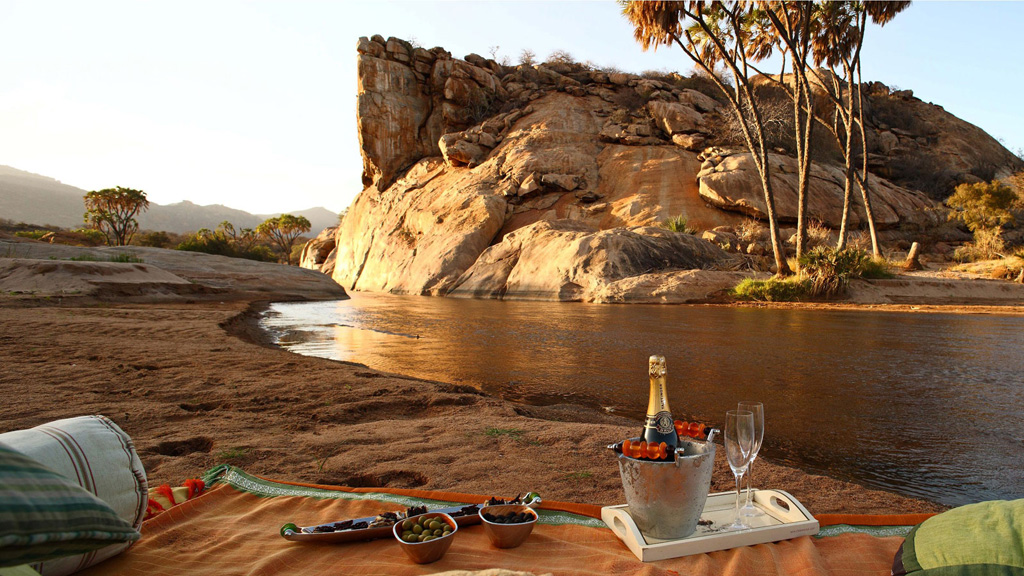 Travel in Kenya
Module : Lion
Video 12
Kenya can really be for some the spiritual home of Africa. Formerly part of the British Empire it boasts a wide range of habitats and safari options for any traveller as well as a sense of colonial history. Whilst still developing it offers a great experience for any traveller.
Bear in mind the road conditions in Kenya can be pretty rough and traffic congested which needs to be taken into account when looking at planning an itinerary.
Nairobi
The major entry point in East Africa and the capital of Kenya. Nairobi does have a large national park in the centre of it and is also home to the famous Giraffe Manor and Sheldrick's elephant orphanage. Most trips to East Africa will begin and end in Nairobi.
Kenya's most famous game park and home to the annual Wildebeest Migration. It is in Kenya that the migrating herds reach the rivers and must try their luck against the current and the crocodiles. It's also home to the Big 5 and is one of the great parks of Africa.
Amboseli National Park
On the border of Tanzania between the Masai Mara and the coastline Amboseli National Park is famous for its herds of elephants and beautiful views of Mount Kilimanjaro lying just across the border.
Lake Nakuru National Park
This national park is not too far from Nairobi and is home to a shallow, alkaline lake loved by thousands of flamingos. It is also home to endangered giraffe and both varieties of rhino.
Mombasa
A very historical city on the coast of the Indian Ocean Mombasa is a great place to relax after a safari.
back to all videos