Travel in Uganda & Rwanda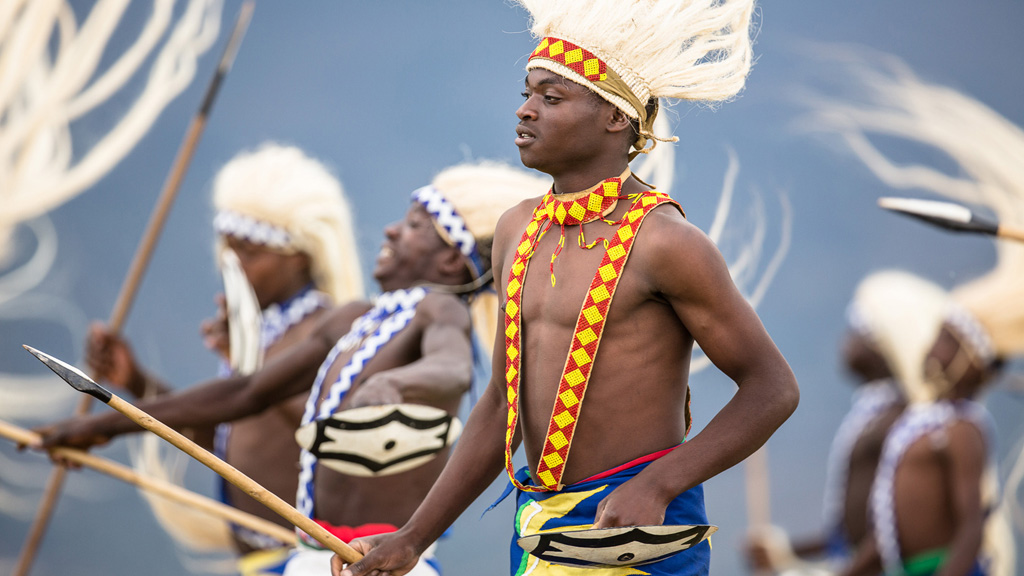 Travel in Uganda & Rwanda
Module : Lion
Video 9
From the capital Kigali it is a short 1.5 hr drive to the national park where the gorillas are. The conditions in Rwanda are very good and driving can be a pleasant experience. You are also treated to some wonderful scenery and some truly friendly locals. In the early 1990's Rwanda was wracked with a horrific genocide which shocked the world however the way this country has chosen to recover has seen them become a world leader in reconciliation. It is this spirit you see in Rwanda today. Most trips into Rwanda tend to be about 3 or 4 days in length and it is most common for people looking for a gorilla extension to their safari holiday.
Kigali
The capital of Rwanda it is a simple connection from most East African cities as well as a direct flight from Johannesburg.
The genocide museum
A solemn place to have a confronting look at the atrocities of the past and the huge strides this country has taken during the past 20 years.
Uganda has a rich history and a varied range of options for travellers. From the major airport of Entebbe it is a full day drive down to where the gorillas are or another connecting flight. The roads in Uganda can change from extremely basic and clogged with traffic to smooth and uninterrupted to even non-existent. If doing the gorillas in Uganda most travellers choose to spend more time in Uganda and see other national parks in the area. Most trips in Uganda tend to range from the 6 to 12 day mark and involve the south of the country.
Home to some great wildlife and Uganda's most visited game reserve it houses the Big 5 and another chance to experience an African safari.
Jinja
Home to the beginning of the White Nile and a great adventure capital including some of the best whitewater rafting in the world.
Kibale National Park
One of Uganda's most enchanting forested parks famous for its primate population – chimpanzees, monkeys and baboons.
Ngamba Island
Located on Lake Victoria, the Chimpanzee Sanctuary cares for orphaned primates and is a great place to visit.
back to all videos