Staff Recommendations
Honeymoon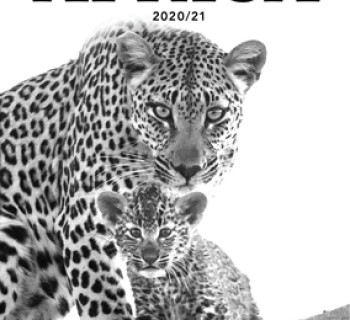 2020/21 Brochure
If you're like us here at Bench Africa, you simply can't wait to get back out there and immerse yourself in other cultures, interact and support the locals, and discover new enriching travel experiences.
---
And so, if you're thinking about your next holiday, you're in luck; we've got a wide selection of small group tours in Africa, but we can also tailor make your dream Africa journey. Spend your days roaming the wilds of Namibia, exploring tropical beaches in Mauritius, admiring the unique flora and fauna in Madagascar, or saying "jambo" to magical Kenya, Bench Africa has got you covered.
---
The post-covid travel experiences in Africa are endless.
---
You can view the world-renowned annual animal Migration in Kenya and Tanzania, take a walking safari in the remote reaches of Zambia, visit the iconic Victoria Falls or the picturesque city of Cape Town. For the adventurous, scale Mount Kilimanjaro – Africa's highest mountain, or track the mountain gorillas in Uganda and Rwanda. Then there is no better way to unwind after your safari than on the white sandy beaches of the Indian Ocean. Discover the exotica of Zanzibar, untouched islands of Mozambique, or splash out on a luxury resort experience in Mauritius or Seychelles.
---
Looking for inspiration? Check out our best selling safaris at the front of the African safari brochure. Our specialty is tailor made safaris so just reach out to one of our friendly Africa travel experts and we will design an entirely personalised, ethical and safe post-covid travel experience in Africa, just for you.