Staff Recommendations
Zambia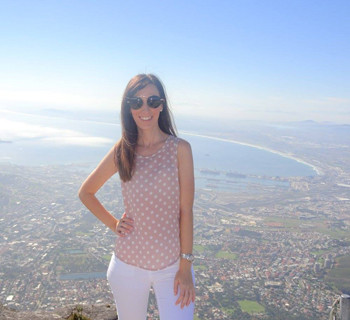 Maria Hindson
It had always been Maria's dream to travel to Africa on a safari, and after her first trip she knew she would just have to keep going back. Maria's first African experience was joining a 7 week tour through Africa. Visiting East Africa, Maria was lucky enough to experience her first 'Big 5' safari in Tanzania which included a visit to the Ngorongoro Crater. In 2010 Maria journeyed to Namibia for the first time,
self driving
around this huge country with its amazing landscapes, game viewing in the mind blowing Etosha National Park, but the biggest achievement of the trip was summiting Namibia's highest sand dune "Big Daddy" – as Maria says "it was a killer, but definitely worth it". In 2016 Maria travelled to South Africa on a personal holiday, it was there, at
Kwandwe
, that she met a safari guide who she then married in 2022.