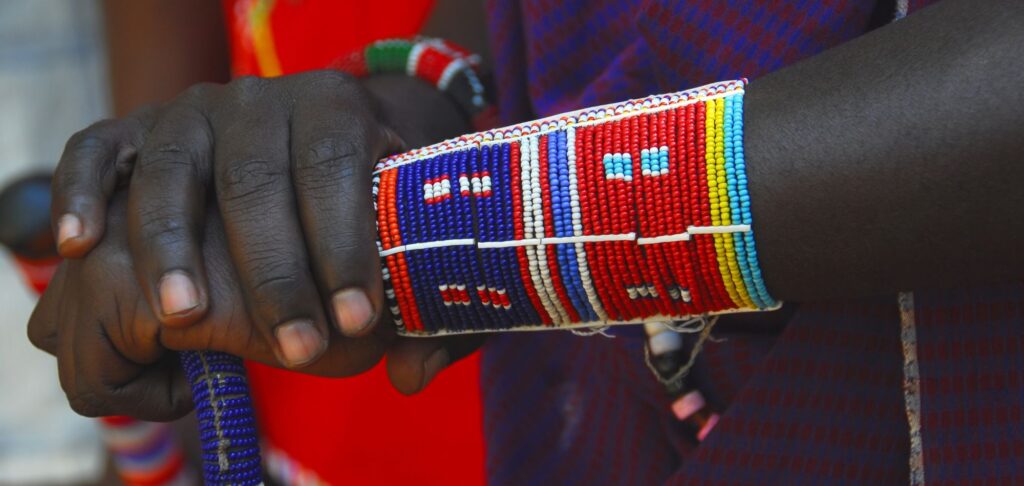 When you travel to Africa, your presence is truly valued.
The communities, nature and animal conservation projects all benefit from your presence in Africa. And it is as you travel, meeting the people whose lives you have enriched, journeying through the wilderness and seeing the vulnerable animals in the wild that are kept safe by tourism that the real value of this becomes apparent. And so too does that time of genuine connection between you and your loved ones.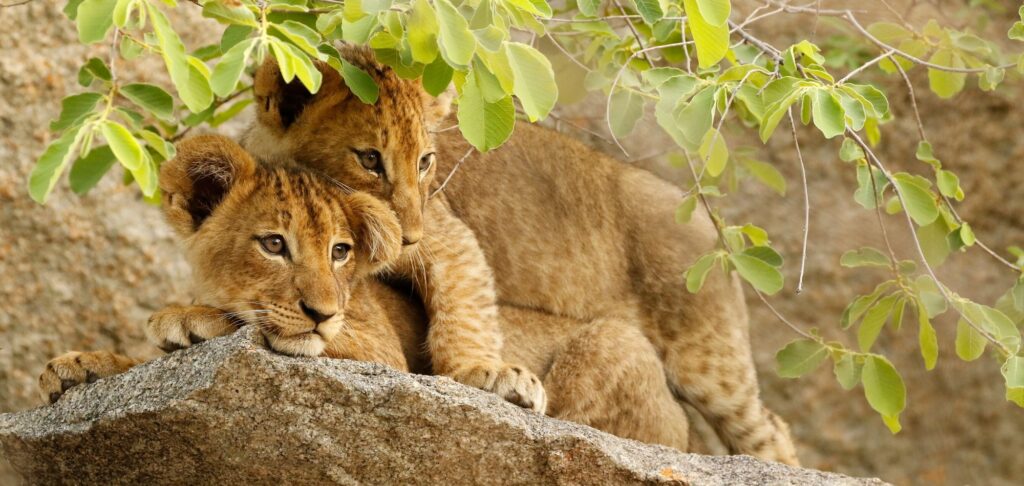 Life has become a long-distance sprint! Deadlines are more demanding and stressful. We are pushed to work longer hours than ever before. Do we ever really disconnect from work when our phones and computers are never more than a few feet away from us? It is only as a direct result of this pandemic that many of us have slowed down, having been gifted with more quality time with family, friends and with ourselves. I have chosen to see the silver lining and these current events as a blessing in disguise, rewiring our thinking as we focus our attention and time on the special people in our lives that we may not have made enough time for in the past. Guy Sebastian's song 'Choir' mirrors this notion perfectly. Renewal and nurturing of meaningful relationships are what is truly most valuable.
So, what is it about travel in Africa that makes the travel experience so much more meaningful?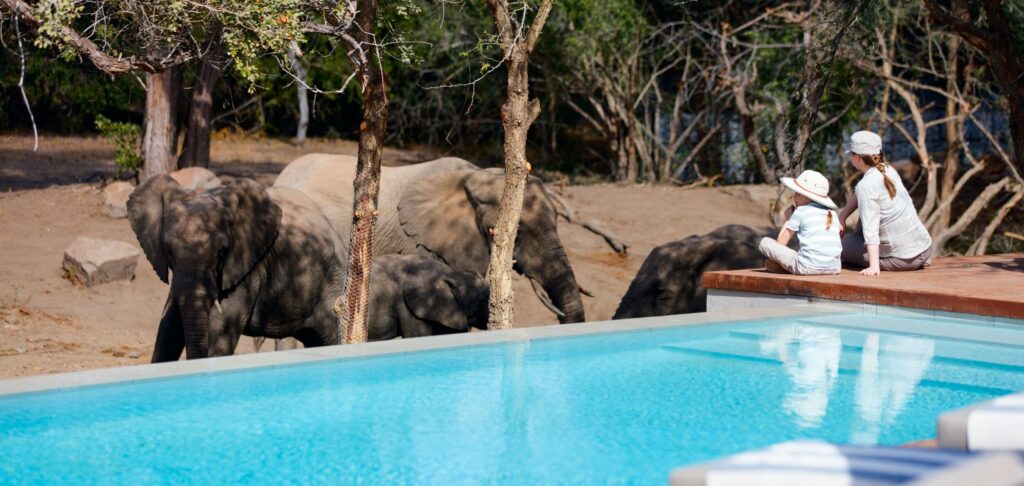 1. Africa is a travel destination like no other!
It offers an abundance of holiday experiences with fast-paced, multi-country itineraries should you so choose, or slower-paced, relaxed single destination packages suitable for all travellers.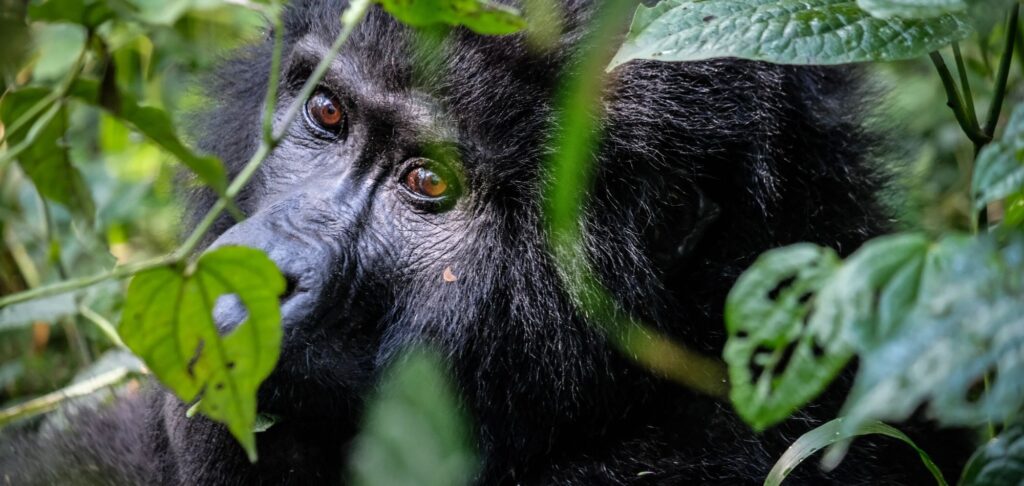 2. All the excitement!
Each day you spend travelling in Africa is packed with life-changing experiences, including fantastic wildlife sightings in their natural environment and meeting new and interesting cultures.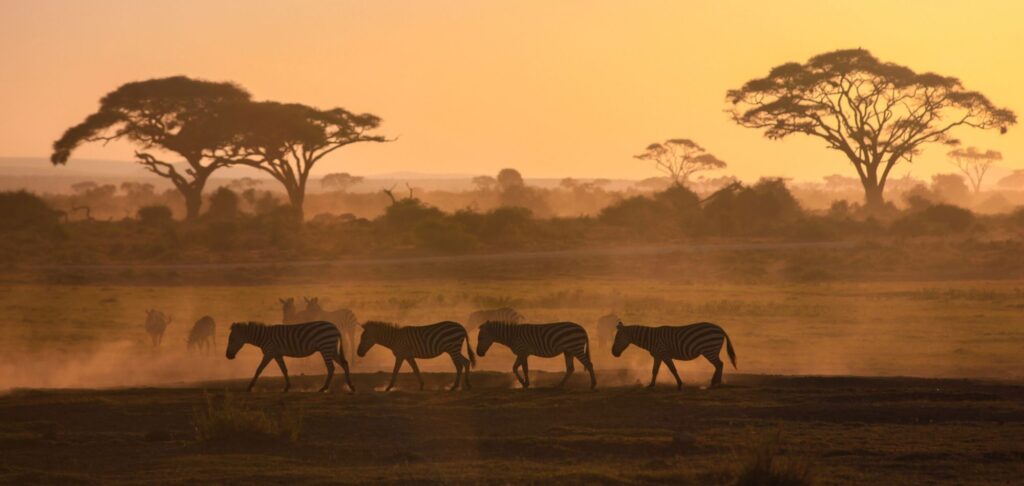 3. Wide-open spaces!
Africa is the perfect destination to visit to avoid the crowds. Not only is this something that we are all going to be seeking when it is finally time for us to travel again, but there is a unique tranquillity that comes from being out in nature, removed from modern civilisation.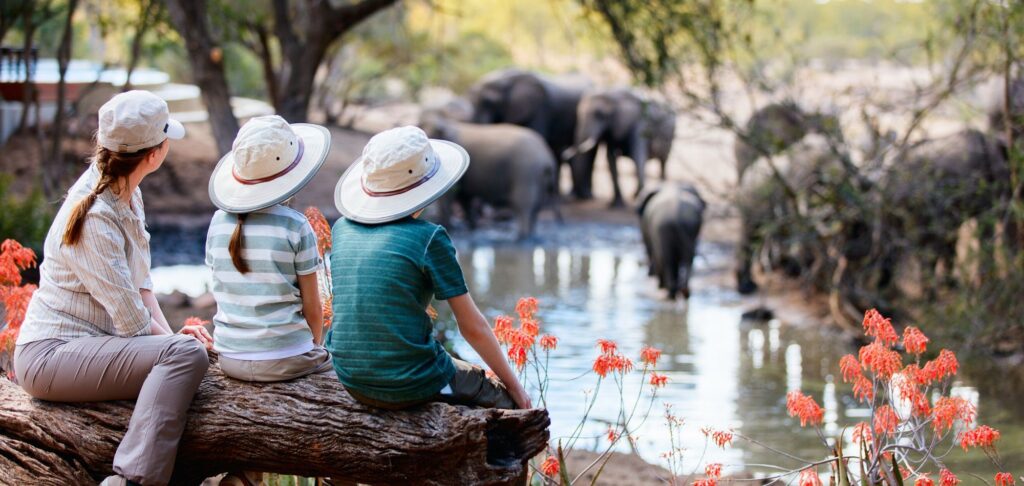 4. Disconnect to reconnect!
As you immerse yourself in nature in Africa you will find yourself liberated from daily challenges, media influences or worldly concerns that breed anxiety, and divides loved ones; replacing these instead with a unique connection with nature, family and friends, and with oneself. Africa unquestionably is a place where time stands still. A journey through Africa offers you the time and opportunity to reflect, regenerate and prioritise.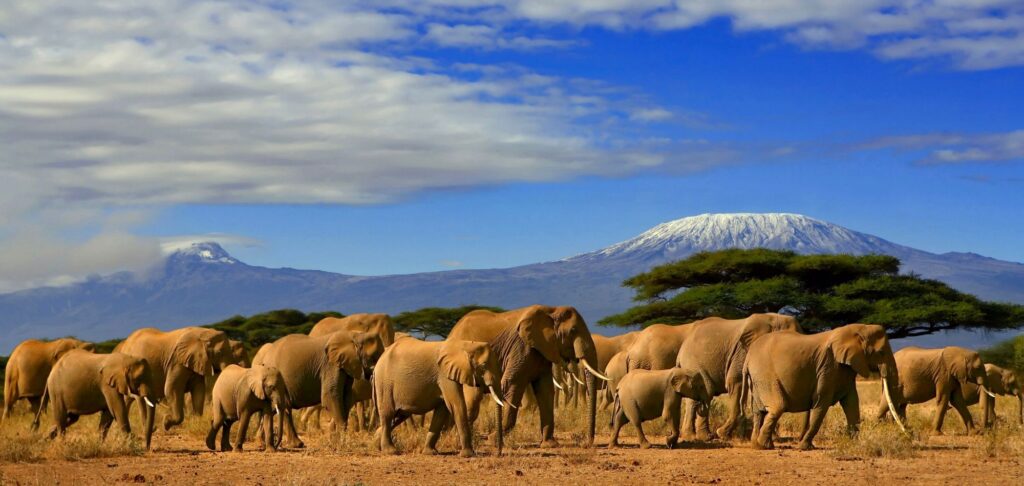 5. There are no words!
Speak to anyone who has travelled to Africa, and they will confirm that there is something special about Africa that cannot easily be expressed in words. Africa inexplicably imprints a distinct footprint in each traveller's soul.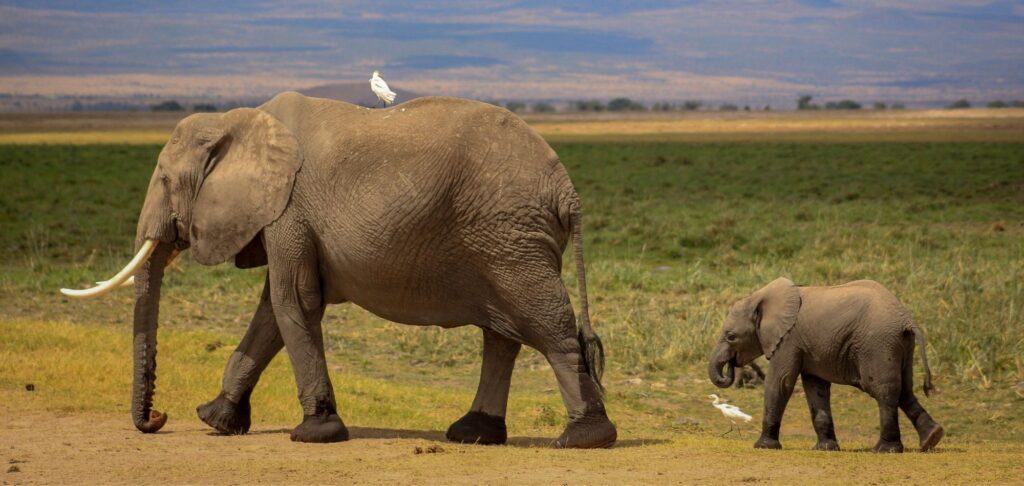 It's not one specific country, experience or culture that makes it so unique; it's just Africa and all her experiences combined. Oh, how I wish I could bottle the smell of the African bush, which never fails to bring me peace. How I wish I could bring the hair-raising, captivating sounds of Africa into my home, here in Perth.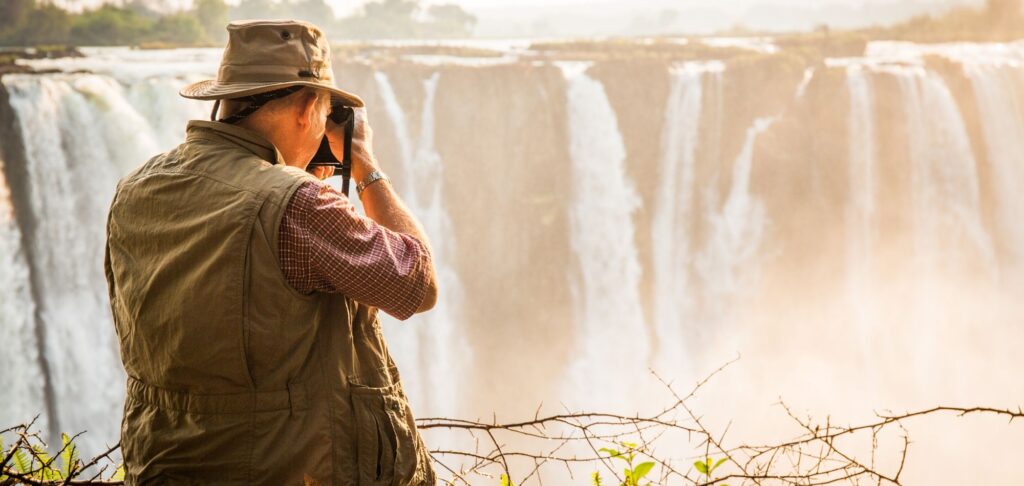 My advice? Give the pace of your holiday in Africa a lot of thought. Instead of chasing an Instagram-winning collage of posts, or a tick-the-box multi-destination experience maybe slow your pace right down. Spend more time in fewer destinations. Truly immerse yourself in the experience. Pause and allow the wonders of nature and wildlife to overwhelm you. Don't go chasing after just the 'Big Five', instead embrace the small, the ugly and more commonly spotted animals too. Spend more time at your lodge relaxing, revitalising and reconnecting. Appreciate the quality time with your family and friends, and with yourself.
Your travel in Africa is truly valued. And your travel in Africa will be truly meaningful. Take my word for it.