Request a Brochure
Start Planning your Dream Africa Holiday today!
Download our 2018 brochure here, or we can deliver it to you for free.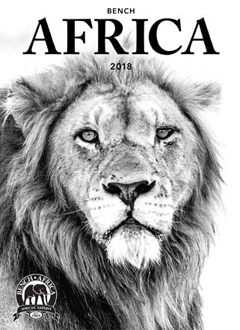 2018 Brochure
For those of you visiting Africa for the first time do check out our best selling safaris at the front of the brochure, for a little inspiration. However, please remember that our specialty is tailor made safaris where we design an entirely personalised safari, just for you. This year we have new small group tours in South Africa, Botswana and Namibia and have introduced a whole new country – Malawi.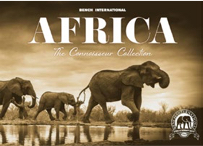 Bench Africa - Connoisseur Collection
Looking to really splash out? We have put together a selection of some of the most captivating, stylish and unique places in Africa to visit! Let us show you an Africa that will touch your heart forever!
Postage Info
We'll send your selected
brochures to you.
Please send me: