Nairobi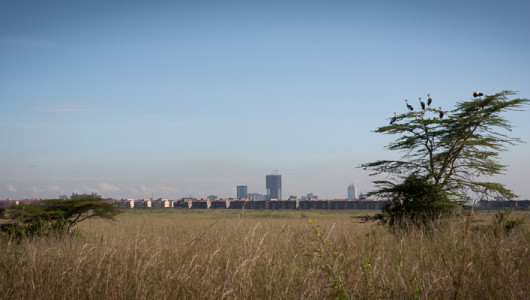 Nairobi, originally little more than a watering hole for Masai tribes, became a substantial town by 1900 due to the building of the Mombasa to Uganda railway. In 1905 it succeeded Mombasa as the capital of the British protectorate. Today it is the largest city between Cairo and Johannesburg.
Definitely a highlight of Nairobi is its crowded markets and trading areas, where bartering is definitely recommended. Sightseeing options includes the Giraffe Centre, Daphne Sheldrick's Elephant Orphanage, the National Museum, Snake Museum and National Archives. Just outside the metropolis is the country's most accessible natural wonder, Nairobi National Park.
When you are in Nairobi, make sure that you don't miss out on some of these unique day tours. Here are Bench Africa's Top 5 Sightseeing Tours in Nairobi.