Africa Calendar: Expert Tips on When to Travel


---
---
Africa Travel Calendar
Every year our Africa experts here at Bench Africa put together an Africa Calendar to help you to decide where you should go in Africa, and when! It is important to remember that you can visit most African countries all year round, so treat this calendar as a guideline rather than a rule.
---
Travel to South Africa and discover a hidden gem that lies between the Drakensberg Mountains and the Kruger National Park, on the banks of the Makutsi River - the Makutsi Safari Springs. It is raw African bush for those who enjoy the peace and serenity of nature. The food is a healthy variety of venison specialties, home grown vegetables and home bred beef.
This is one of the best times to travel to South Africa with your family and Makutsi Safari Springs is a fantastically affordable option.
---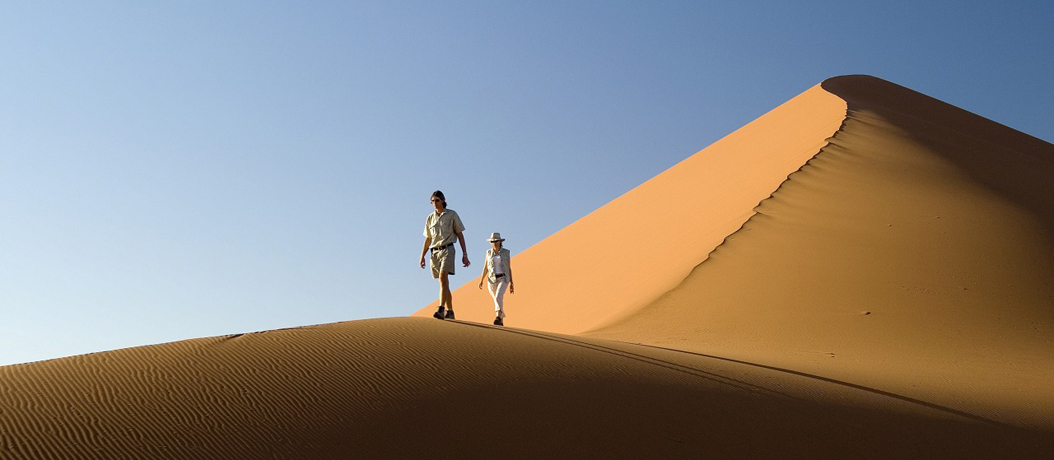 It's about the journey AND the destination! Namibia boasts an excellent road infrastructure and some of Africa's most diverse landscapes. Visit some of Namibia's most popular sites including Sossusvlei, Damaraland and Etosha National Park.
---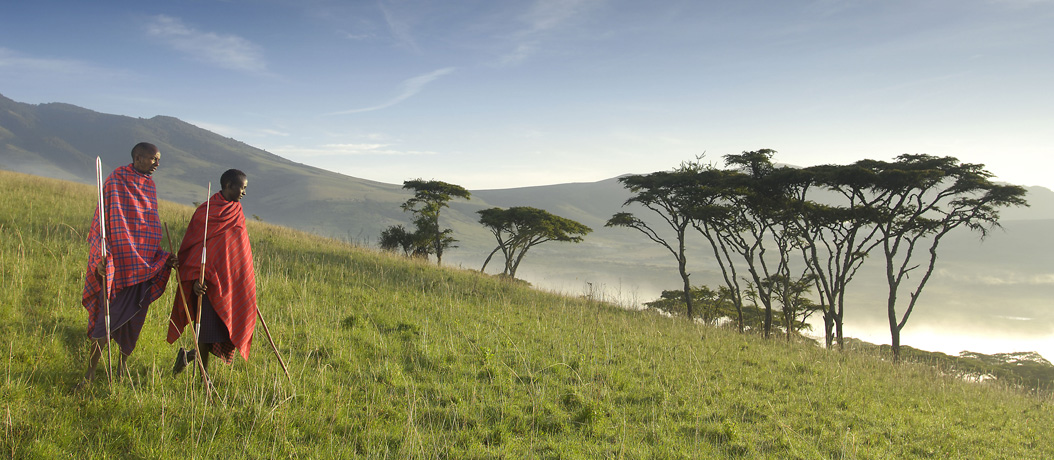 A journey with lots of contrast, from the game enriched plains of the famous Serengeti to the salt pans of Lake Manyara. A further high point of your journey is the Ngorongoro Crater and Ol'Duvai Gorge, both unique sites and a must for any visitor to Tanzania.
---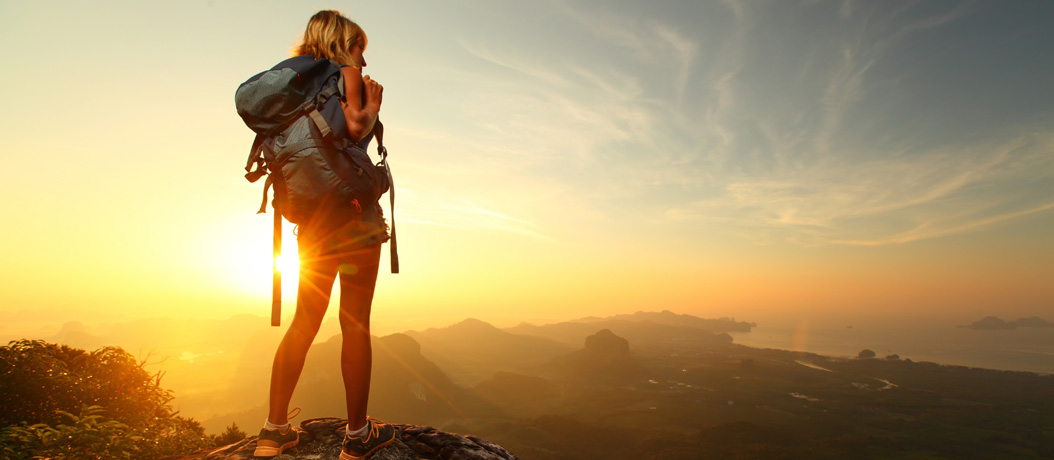 Marvel at the Blyde River Canyon, spend time with the Big Five in the world famous Kruger National Park, and enjoy cultural and historical experiences in Swaziland and Zululand. Travel through KwaZulu-Natal, visit scenic Knysna on the Garden Route, and finally journey through the Eastern Cape to Cape Town – the 'Mother City'.
---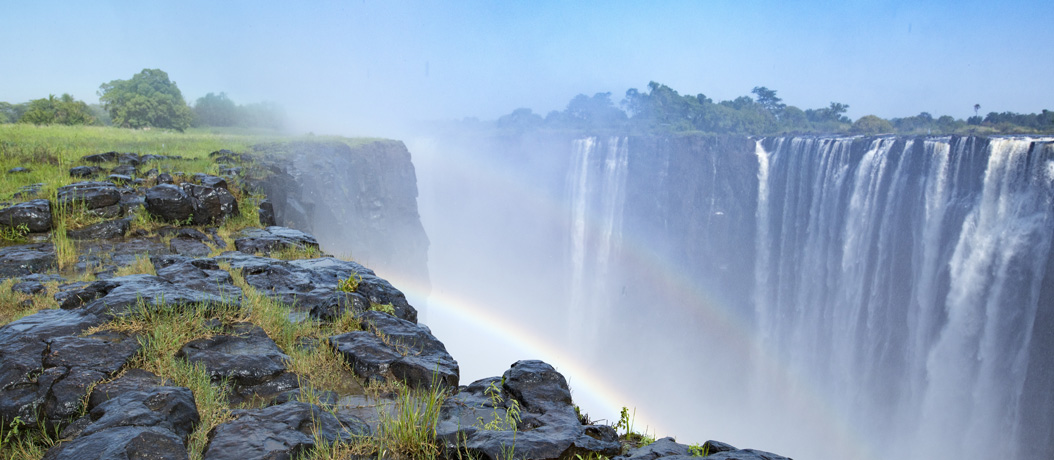 Experience a road safari from the iconic Victoria Falls to the world famous Hwange National Park. Enjoy adventure activities at Vic Falls, followed by three nights in Hwange National Park, one of the richest and most diverse wildlife sanctuaries in Africa.
May is a great time to travel to the Falls which is at its most majestic at this time of year!
---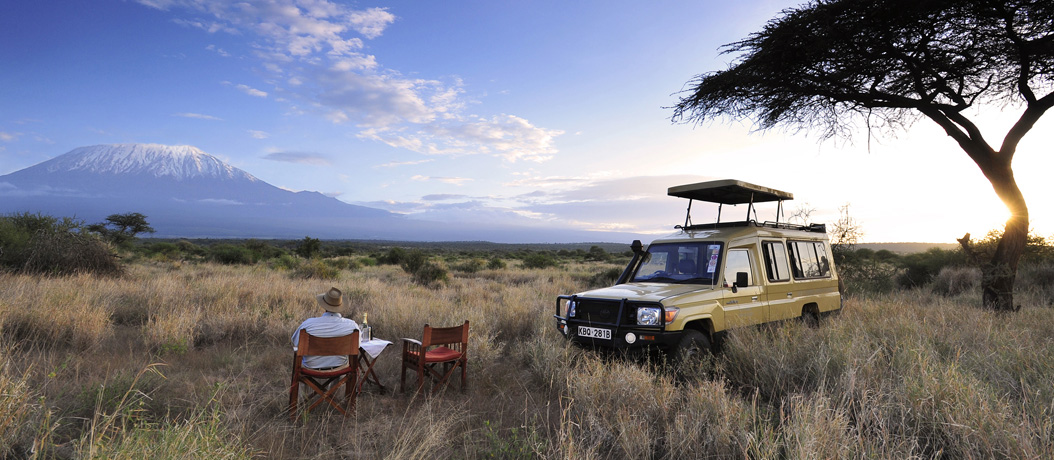 June - South Africa | Zambia | Kenya | Tanzania

Highlights of Africa
An all-encompassing adventure to South Africa, Tanzania and Kenya - stopping at the mighty Victoria Falls along the way.
Combining two of Bench Africa's most popular tours allows guests to experience the Highlights of Africa. This 28 day tour offers the very best of southern Africa And East Africa. June is the ideal time to experience this trip as the weather is optimal in all 4 countries.
---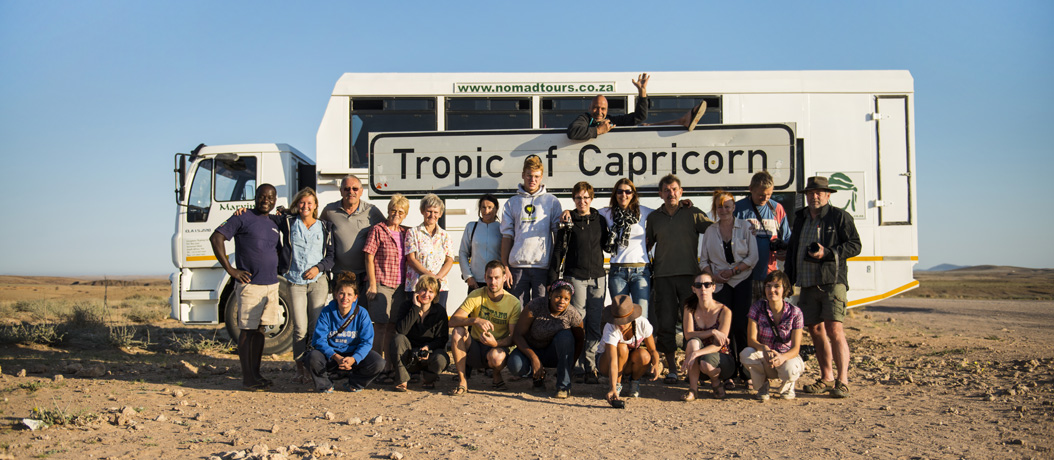 This 20 day overland accommodated tour around South Africa, Namibia, Botswana and Zimbabwe includes all the key highlights and adventures your mind could imagine!
This time of year offers up some of the very best wildlife  spotting in these areas!
---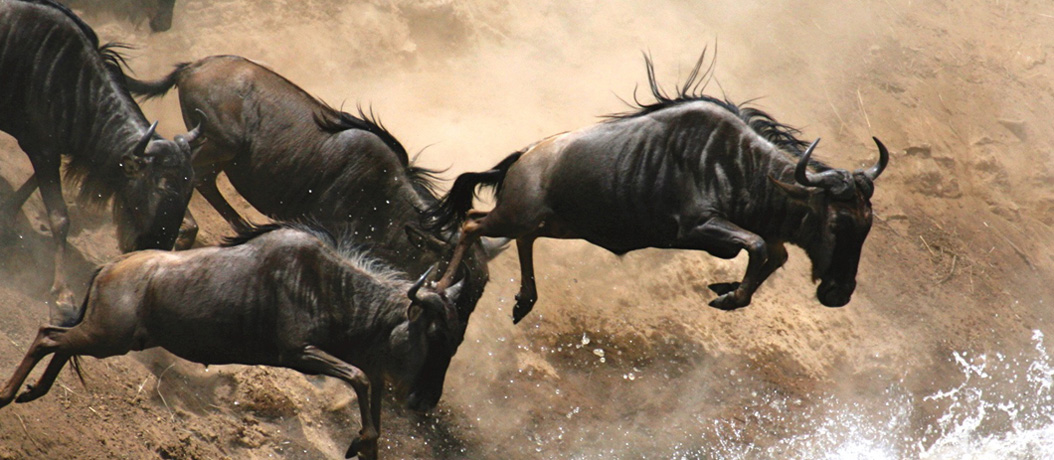 For sheer weight of number and species of animals, the Masai Mara Game Reserve is arguably one of the world's best and most rewarding safari experiences.
The phenomena of the annual migration of wildebeest and zebra, together with the crossing of the Mara River, is one of the world's most remarkable sights. Travelling in August offers you the best opportunity to witness the most majestic show on earth!
---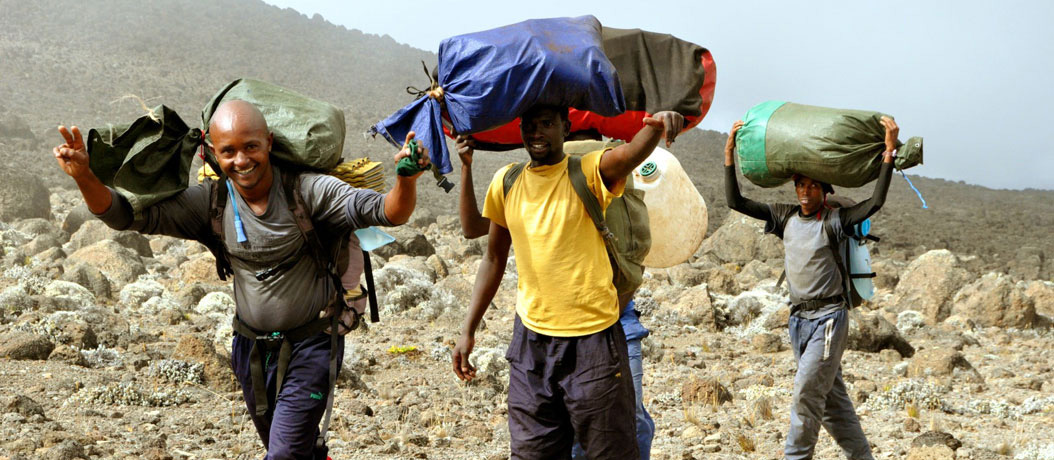 The magnificent vistas of the volcanic slopes of Kilimanjaro present the highest freestanding mountain in the world, but its unique topographical location means that an ascent of its summit can be done by foot, in just 8 days!
We recommend climbing Kili in September as this offers the best climate. The best date to reach the summit would be 24 September which coincides with a full moon.
---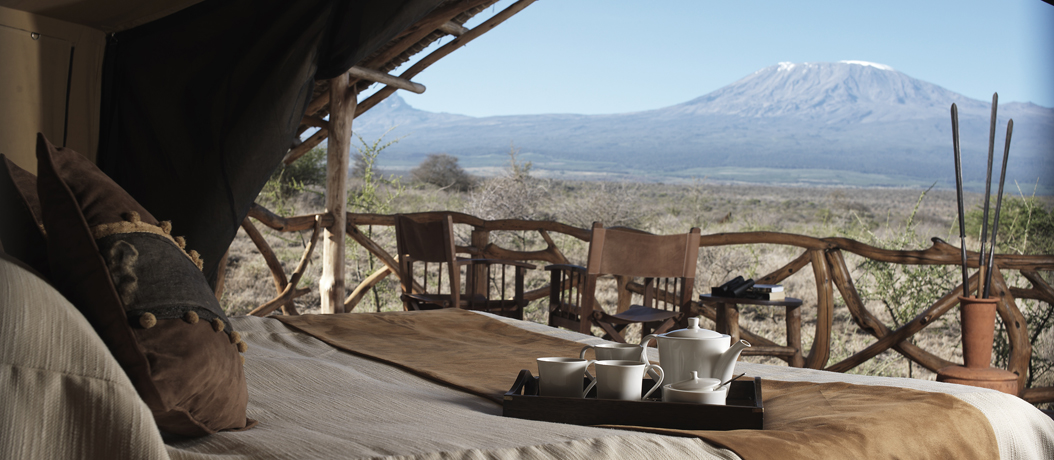 Visit the spectacular Serengeti National Park with its incredible game viewing opportunities, the world famous Masai Mara and its seasonal annual migration, the breathtaking Ngorongoro Crater and Amboseli National Park standing in the shadow of Africa's highest mountain.
---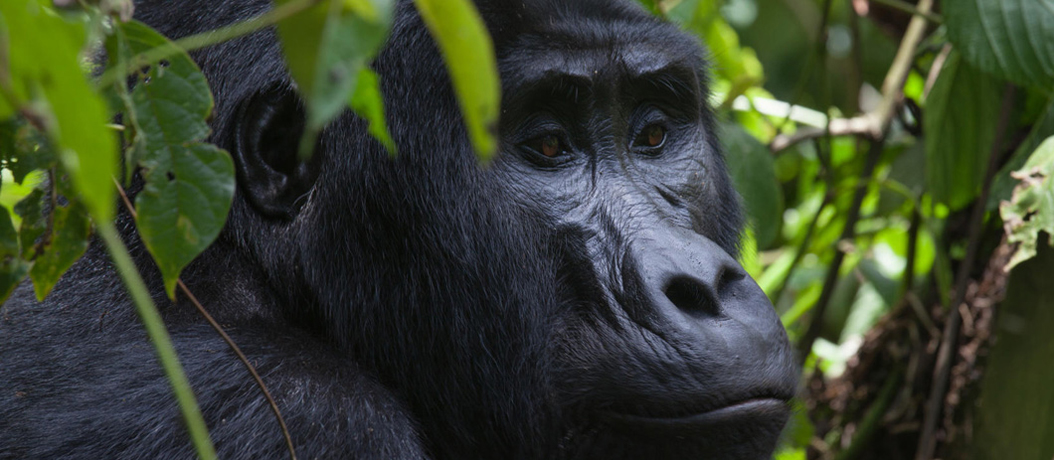 Seeing these wonderful animals in the wild is arguably one of the most rewarding experiences Africa has to offer. We recommend that you book early as gorilla permits are limited and do book out very quickly.
---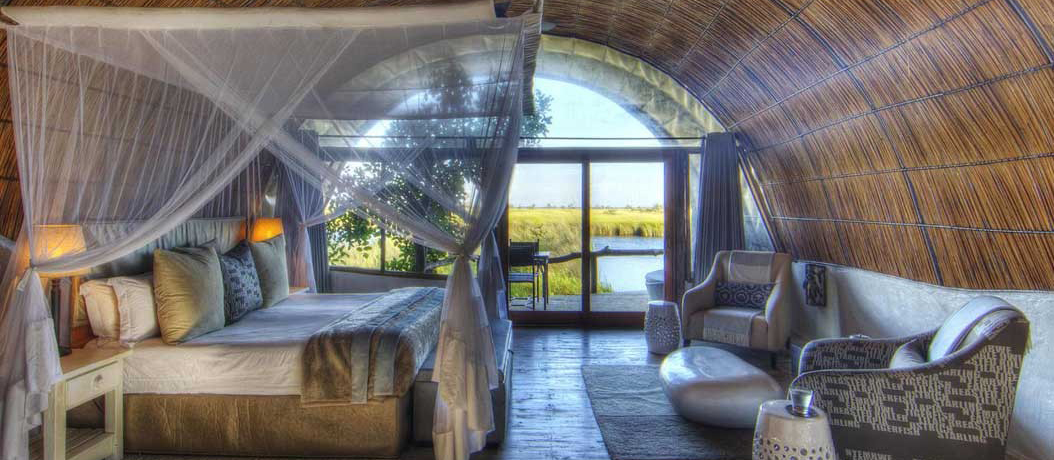 This fly-in safari combines a perfect blend of experiences, from the remoteness and tranquility of the Okavango Delta together with the game rich Moremi Game Reserve. Travelling in the December means that you can benefit from a more affordable Botswana safari - more than $3,000 per person less than travelling in the 'high' season.
---
TAILORED TO YOU
We take the time to understand what you enjoy so we can create the perfect holiday for you.
RENOWNED SERVICE
Established in 1969, Bench Africa is Australia's original and most prominent Africa safari specialist. This year we are celebrating 50 years of providing stylish, unusual and utterly memorable Africa holidays.
FIRST-HAND KNOWLEDGE
Every member of the Bench family has a true passion for Africa and has travelled extensively throughout the continent, with many having lived and worked there.
WE BELIEVE IN VALUE
Our quality of service and expertise makes our value for money very hard to beat.
OUR COMMITMENT TO YOU
We understand that this may be your 'once in a lifetime' dream to travel to Africa - it is our job to make sure that it is everything that you dreamed it could be... and more.
Get in touch today to discuss your Africa safari tour!
1300 AFRICA (237 422)