Seasons of Travel in Africa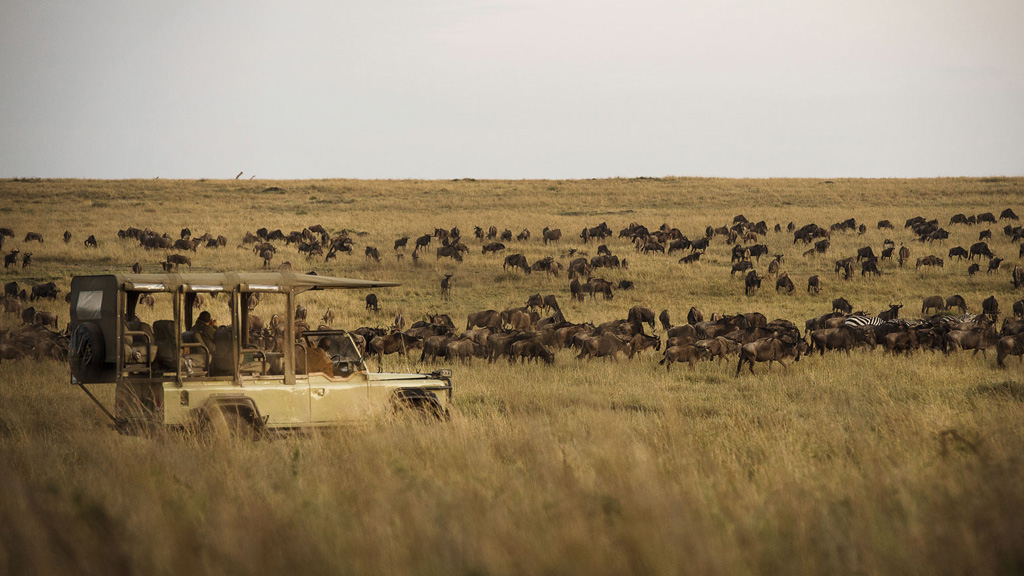 Seasons of Travel in Africa
Module : Buffalo
Video 18
There are very distinct seasons in Africa, both in weather and tourism. The major issue is that given the size of Africa the weather does change from one end to the other and can't be covered with a blanket seasonality. Therefore with a bit of trickery it can be easy to get a basic understanding of what each area will be like at any given time.
As it can be difficult deciphering rainfall charts it helps to remember some simple weather relationships:
Being approximately the same latitude means that these two cities share a similar weather pattern. Cold in winter, warm in summer. The waters off the coast in Cape Town are quite cold and due to Atlantic ocean mixing with the Indian Ocean can be a little colder than Melbourne's.
Johannesburg – Brisbane
A similar weather pattern however slightly more tropical with a humid wet season and a more moderate weather in winter which can get chilly (especially considering Johannesburg is 1,753m above sea level).
Quite wet over the New Year this means more tropical rain and humidity. It also means the rivers and therefore the waterfall will be full shortly afterwards.
Nairobi – Equator
This gives Nairobi a warm base that can shift from dry in the interior to humid by the coast of the Indian Ocean.
The Tourist Season in Africa
In Africa the high season is really not much different from the high seasons in places like Europe and the US. It starts approximately June and runs until October with peaks around Christmas/New Year. Unlike those other destinations however this is based off events rather than just weather. It is during this time that both the river crossings of the great Wildebeest Migration in Kenya occurs and the Okavango Delta in Botswana is flooded to full capacity. Because of these events, the high season is built around this.
Low season is usually when the weather is wettest or in the case of Zambia, the most humid. In Kenya this would be in March-May when the long rains come. It's easy to remember if you link that these rains cause the grass to grow that the animals migrate for a few months later!
It should be noted that the high season and low season don't necessarily equal a good and bad time to go. All seasons of Africa in all locations offer a positive side and a negative side that is important to weigh up. To use East Africa as an example during the high season you are able to see the migration move through Kenya in one of the greatest wildlife spectacles on earth. The downside is that it is more expensive and far busier. If you go in the wet season it might rain and it can be difficult to get around due to the mud and swollen rivers. However it is cheaper and far less crowded offering "exclusive" encounters. There are also a lot of baby animals during this time as the animals give birth prior to the migration river crossings. Both seasons offer advantages and disadvantages. The major thing that is important is to weigh up what is more important to you. If you don't mind the lions being damp then wet season may be fine. If you have always dreamed of seeing the migration then you need to go during that time.
In North Africa the hemispheres, and therefore the seasons, are reversed and it is usually quite dry. Therefore if you remember that our winter is their summer and you see why heading to Egypt during July may not be the best idea!
back to all videos